Yeh Rishta Kya Kehlata Hai Spoiler Alert: Akshara Leaves Goenka House; Will Abhimanyu Answer Her Call?
What will happen when Akshara leaves the house? Stay tuned for more updates on Yeh Rishta Kya Kehlata Hai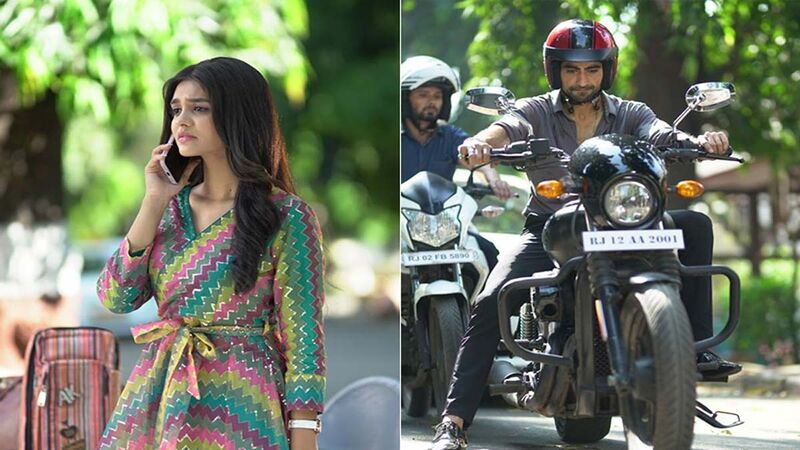 Rajan Shahi's Yeh Rishta Kya Kehlata Hai's love triangle is keeping the audience glued to the show. In the latest episode, audiences saw Goenkas coming together to celebrate Bhai Dooj, Akshara cheers them up, after witnessing the family members smiling, she is assured now the festival will be celebrated on a good note. Kairav in order to capture these happy moments goes to get the camera, Akshara decides to play the guitar. As Akshara starts playing the guitar she finds it difficult. Kairav sees Akshara finding it difficult to tune in the guitar.
After getting the camera, Kairav happens to see pictures of Abhimanyu and her on it. That's when he realizes the two are in love, but as Aarohi has also fallen for Abhimanyu, Akshara has decided to move out of their path. Kairav then goes to Akshara and advises her to leave the house for her own good, Akshara agrees to it. Akshara informs the family about her decision that she is leaving. She tells her family she leaving for Pune for a music therapy course.
While the family is upset with her decision, Aarohi is happy. Kairav further advises her to change her contact number as well.
On the other hand, Birla family which is celebrating Bhai Dooj, is upset as Abhimanyu is not fine.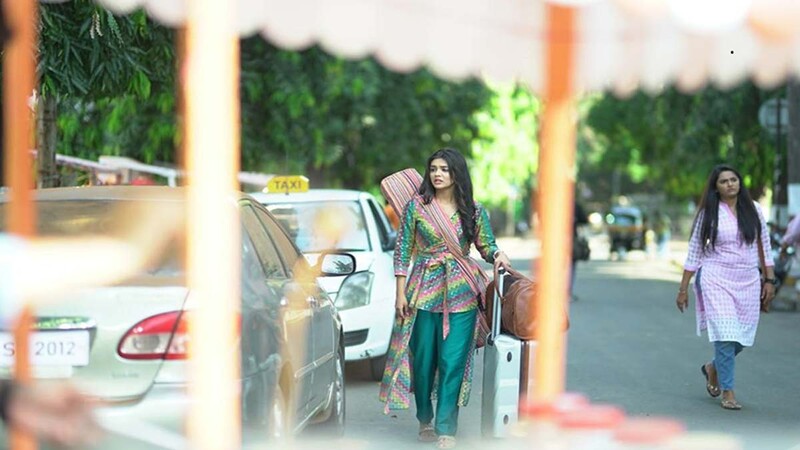 Image Source: PR