Yeh Rishta Kya Kehlata Hai SPOILER ALERT: Akshara Saves Abhimanyu, But Manjari Credits Arohi After Jury Declares Him Innocent
Yeh Rishta Hai Kehlata Hai: Akshara proved Abhimanyu is innocent but Manjari credits Arohi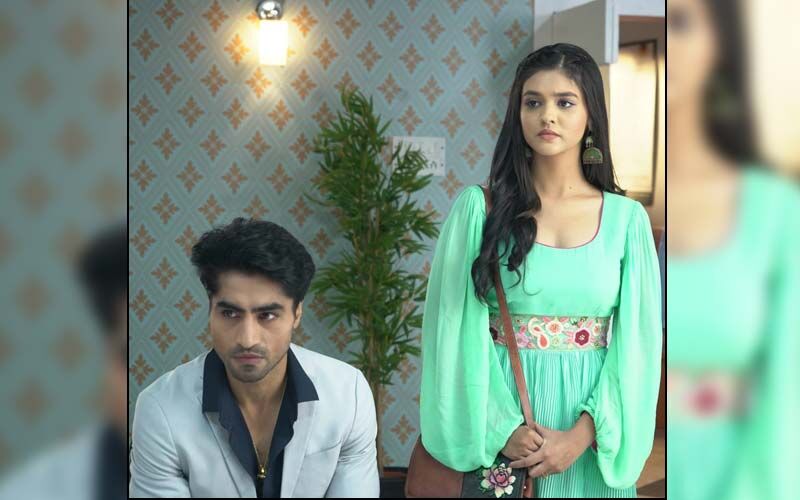 A lot is happening in Harshad Chopda, Karishma Sawant, and Pranali Rathod starrer Yeh Rishta Kya Kehlata Hai. In the latest episode, we saw Akshara telling the jury that she has a proof with her which can show that Abhimanyu is innocent. She then tells them that there are laws that have been made for women's safety but girls like Ruby take benefit of it to satisfy their ego when a guy rejects them.
She tells Ruby that she has a video from that day which can show what she did with Abhimanyu and expose her. She further warns that the video will go viral and this can damage her as she will have to suffer a lot of backlash. Just then, Ruby admits that she was lying and Abhimanyu is innocent.
She also reveals that she was just trying to take her revenge because he refused her. The jury then declares Abhimanyu as innocent. Abhimanyu, who is happy, goes to talk to Akshara but she tells him that she would have done it for anyone. Abhimanyu gets upset hearing this.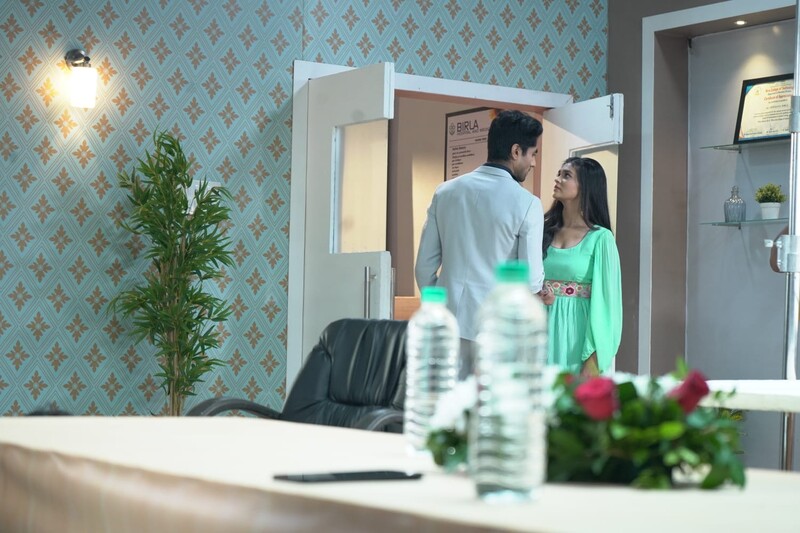 Yeh Rishta Kya Kehlata Hai is produced under Shahi's banner Director's Kut Productions and airs on Star Plus. It also features Mayank Arora, Sharan Anandani, Ami Trivedi, Paras Priyadarshan, Pragati Mehra, Ashish Nayyar, Neeraj Goswami, Vinay Jain, Niharika Chouksey, Swati Chitnis, Ali Hassan, Sachin Tyagi and Niyati Joshi.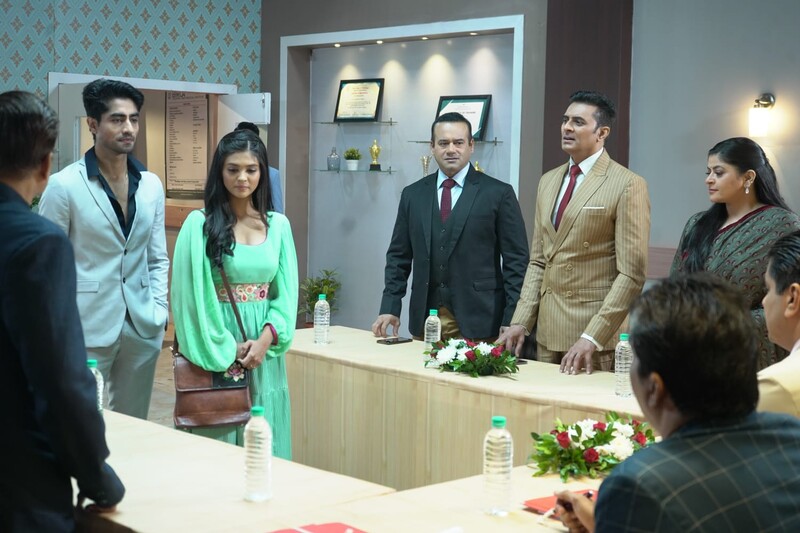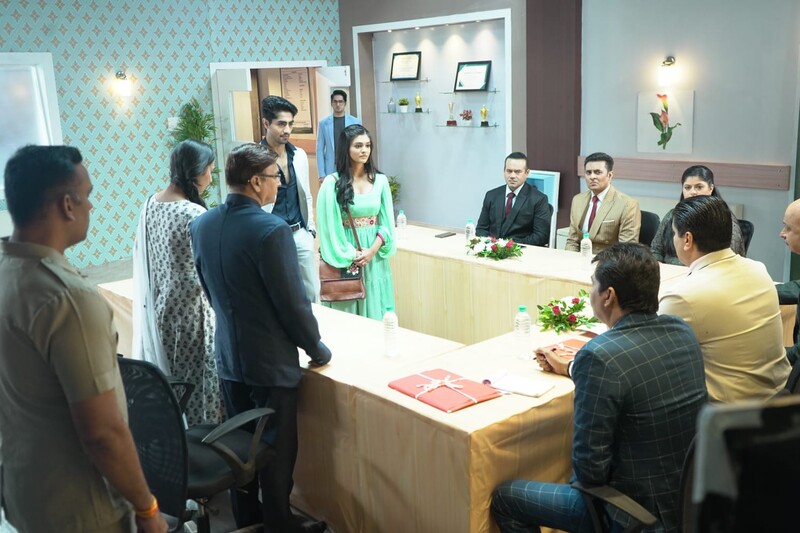 Image Source:PR