Yeh Rishta Kya Kehlata Hai SPOILER ALERT: Is Akshara's Brother Kairav The Boy Anisha Was Madly In Love With?
In the upcoming episode, Kairav gets surprised to see Anisha at the Goenka house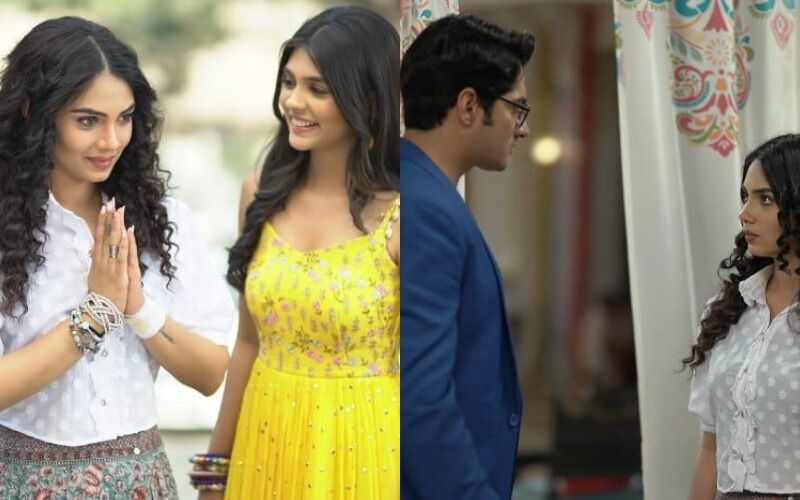 Rajan Shahi's 'Yeh Rishta Kya Kehlata' starring Harshad Chopra and Pranali Thakur is making fans glued to the screen, courtesy, surprising twists. The upcoming episode of the daily soap will witness a high voltage drama with Anisha revealing the identity of a boy she was in love with. Monday's episode starts with Akshara playing a prank on Abhimanyu by saying that she has something important to tell, but later tells him that she was just joking.
Later, Anisha and Abhimanyu go outside to have something but just then Abhimanyu realizes that someone is following them. He later calls Kairav and narrates the whole incident to him and also shares the address where they can talk about the same.
Meanwhile, Akshara offerers Manish a lift as she wants to have a conversation with him. Although Manish didn't interact much with her, she still hopes that soon Manish will talk to him. After dropping Manish, she calls Abhimanyu but is surprised to know that he has left for the camp early morning. Neil invites Akshara to come with him.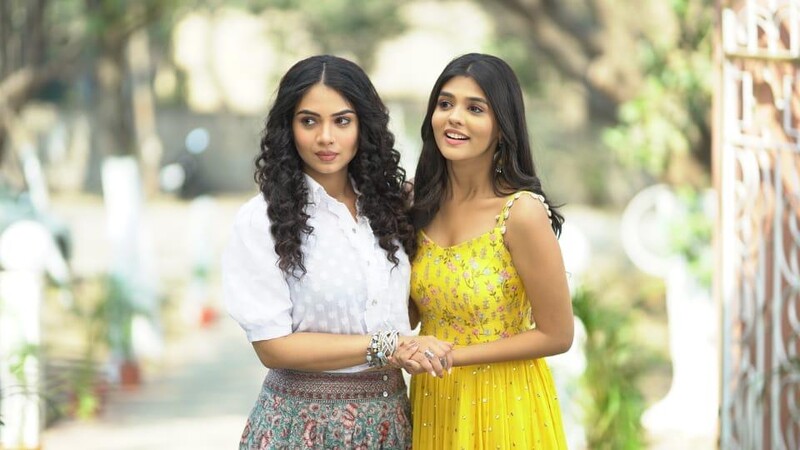 Both Akshara and Neil go out to meet Abhimanyu, they realize that he is sitting in a café with Anisha but Akshara feels that Abhi is not comfortable seeing them at the café.
In the upcoming episodes, we will also see a slight tiff between Kiarav and Anisha as the former is not happy with her presence at the Gotenk's house. And now it will be interesting to see Abhimanyu's reaction after he sees Anisha with Akshara.
Yeh Rishta Kya Kehlata Hai also stars Mayank Arora, Sharan Anandani, Ami Trivedi, Ashish Nayyar, Pragati Mehra, Vinay Jain, Neeraj Goswami, Swati Chitnis, Sachin Tyagi, Ali Hassan, Niharika Chouksey, and Niyati Joshi.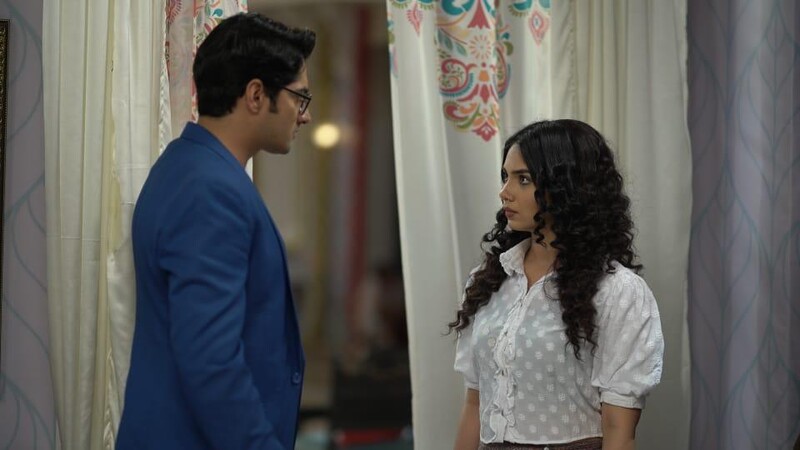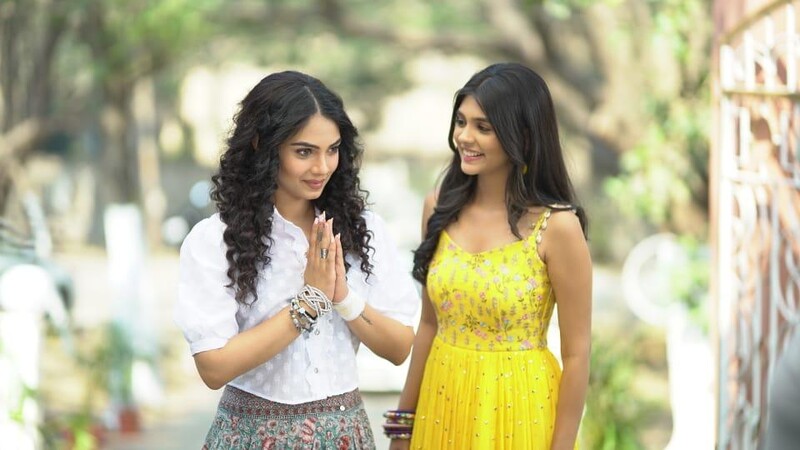 Image Source: PR