Yeh Rishta Kya Kehlata Hai SPOILER ALERT: Will Akshara Get To Know About Anisha's Connection With Abhimanyu And Kairav?
In the upcoming episode of YRKKH, Akshara gets shocked after she sees Kairav and Abhimanyu running after Anisha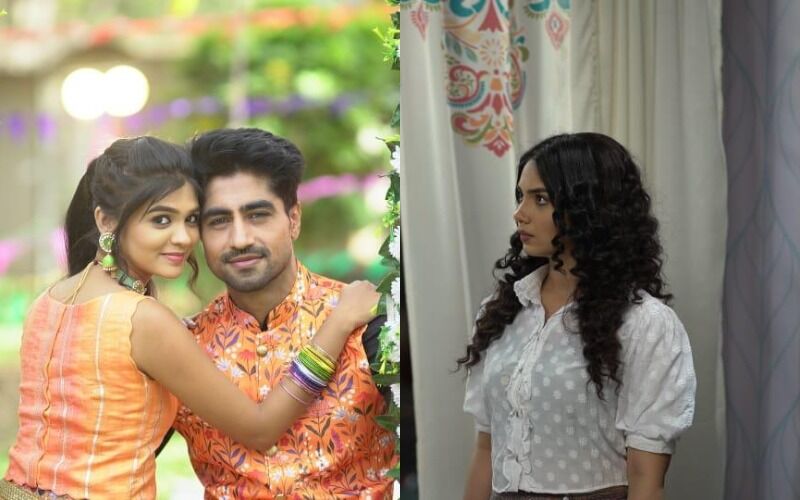 Pranali Rathod and Harshad Chopda starrer 'Yeh Rishta Kya Kehlata Hai' has been giving a high dose of drama and entertainment to their viewers ever since it aired on television. The current episodes of the show have kept the audience all hooked to the screens, thanks to surprising twists and turns. In the upcoming episode, Basant Panchmi celebrations will commence where both Akshara and Abhimanyu are enjoying the festivities. They both also share some mushy moments together.
The Tuesday episode starts with Abhimanyu asking Manjari if Harshvardhan has asked her to talk to him about joining the Birla hospital again. Manjari tells him that he became a doctor to help the needy and he should be there for his patients no matter what the circumstances are.
While Akshara is taking care of Anisha, her presence in the home has left Kairav irritated. Kairav asks Anisha about her presence in the home to which she angrily replies that she is here for Abhimanyu and that she will take everything that's her. Meanwhile, while talking to Akshara on a video call, Abhimanyu sees Anisha at Goenka's house and gets shocked. He wonders if Akshara is aware of her. Abhimanyu then calls Anisha and asks her to immediately leave the Goenka mansion.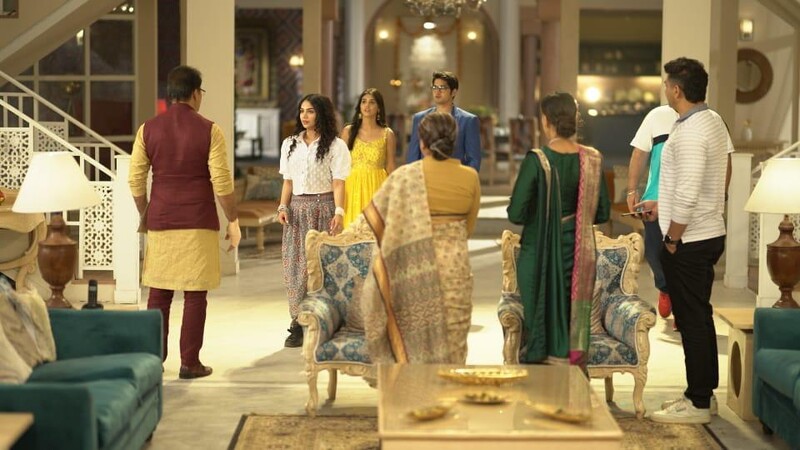 Later, the Basant Panchmi celebration starts where the Goenkas offer prayers to Maa Saraswati. At the Birla house, the kids are ready to attend the fair. They also ask Abhimamyu to accompany them and he agrees.
The upcoming episode will witness unlimited fun, celebration, and a lot more twists as Neil sees Anisha pushing Kairav. Akshara is shocked to see Abhimanyu and Kairav running after Anisha. Will Akshara come to know about Anisha's connection with them? To know what happens next, keep watching 'Yeh Rishta Kya Kehlata Hai.'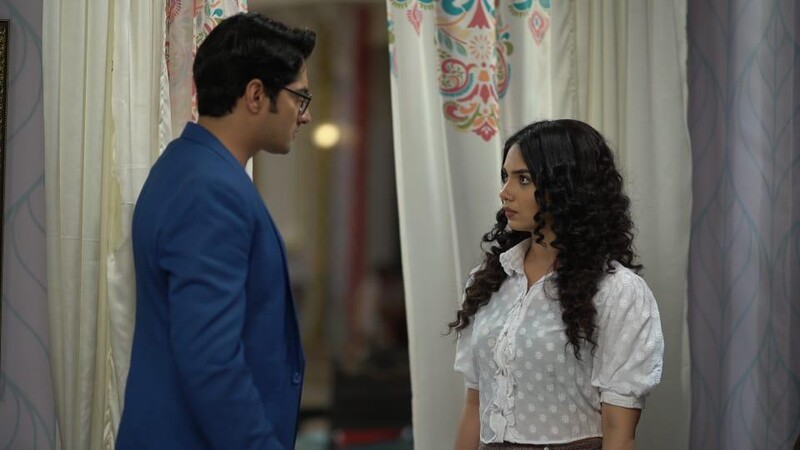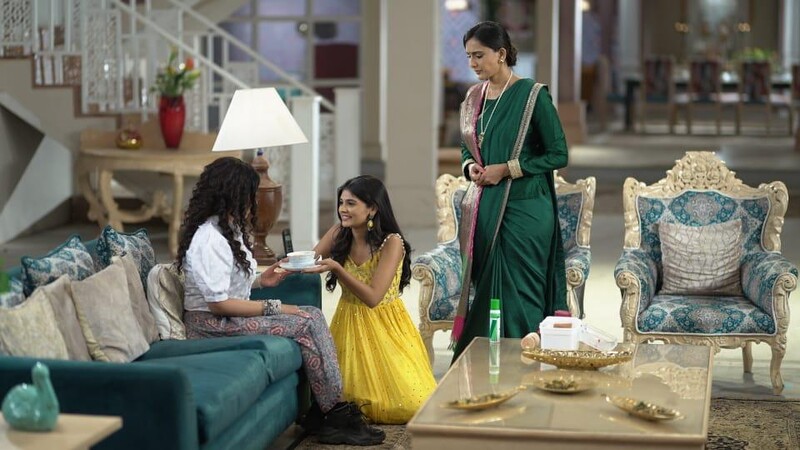 Image Source: PR