Kapil Sharma Pulls Sony Down To No.5. Is His Renewal Contract In Danger?
Your weekly dope on the ongoing TV shows. The Kapil Sharma Show misses the Top 10 for the second consecutive week. Sony Entertainment Television suffers a massive blow. What will be the channel's next step?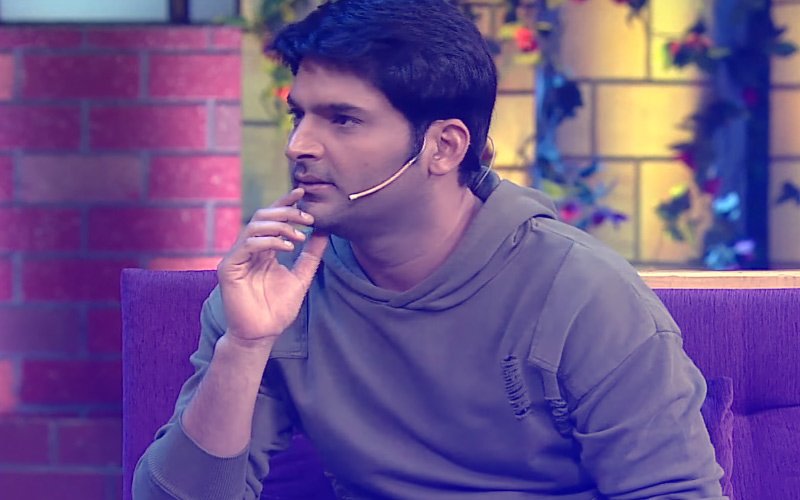 This morning, Sony Entertainment Television woke up to the horrific news of its flagship show, The Kapil Sharma Show, not making it to the Top 10 for the second consecutive week. For the first time since its premiere, the comedy show has a TRP rating of less than 2.

With the 'development', Sony has been relegated to No. 5 amongst GECs. You may note that before the infamous mid-air brawl between Kapil Sharma and Sunil Grover, the channel was at a cool No. 3. However, little did they know that quarrelling comedians of The Kapil Sharma Show will turn the game around.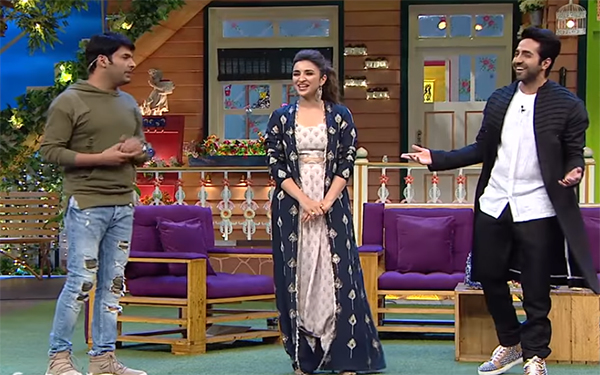 Image Source: youtube/setindia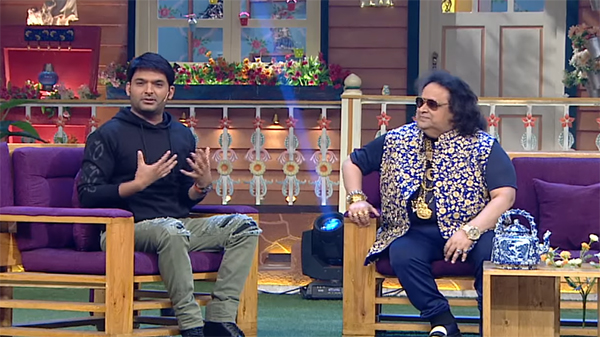 Image Source: youtube/setindia

From the results of Week 15 (April 7-13), it's clear that Sunil Grover was responsible for grabbing eyeballs and was one of the main reasons behind the comedy show's success. It's also evident that Kapil Sharma's image has taken a serious beating and fans no longer look forward to watching the show. The host tried every trick in the book – A-list stars, popular comedians, below-the-belt jokes – but to no avail. The Kapil Sharma Show went from bad to worse with each passing day.

Furthermore, earlier this month, it was reported that Sony Entertainment Television has given Kapil one month to get things back on track after which they will take a call on the renewal of his contract. We wonder with the current scenario, will they be willing to burn their fingers?

The comedian's contract expires on April 29 and this was the last thing they wanted to hear 10 days before deciding on the future course. Undoubtedly, Sony had second thoughts which is why they renewed the contract and who knows their 'second thoughts' might have precipitated with the dismal performance of The Kapil Sharma Show.

Also, many may argue that the dipping TRPs could also be the result of the ongoing IPL which enjoys a huge fan following, however, let us tell you that the comedy show premiered during the IPL in 2016 and look at the heights it reached.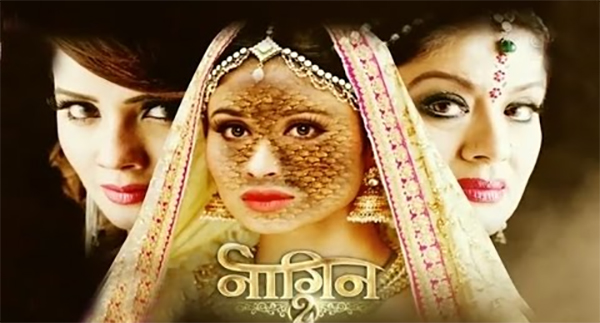 Image Source: colors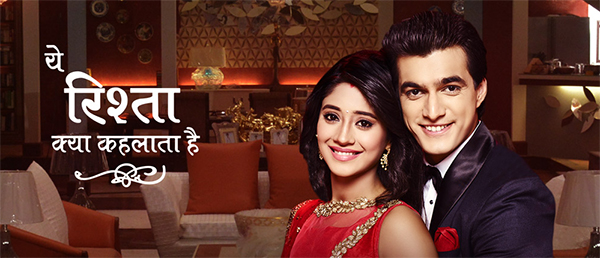 Image Source: youtube/setindia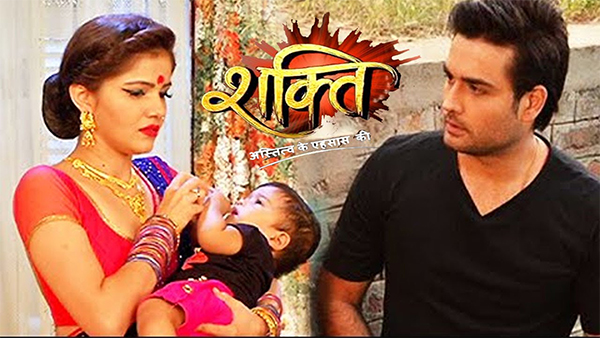 Image Source: tvupdate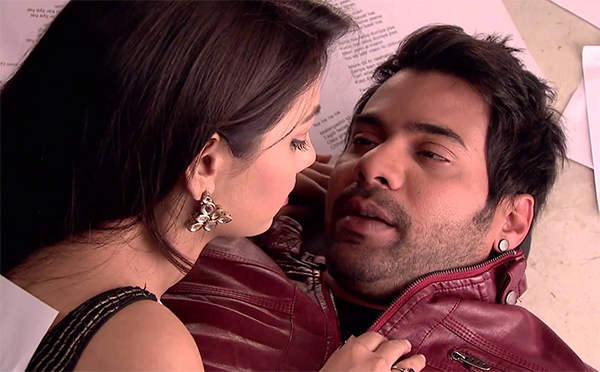 Image Source: hdimages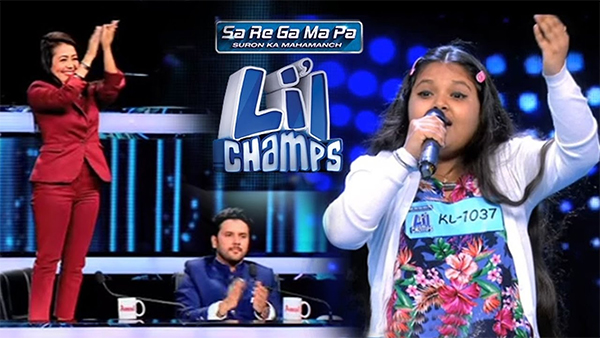 Image Source: net4

Meanwhile, the rest of the leader board didn't show a striking change. While Naagin 2, Yeh Rishta Kya Kehlata Hai, Shakti- Astitva Ke Ehsaas Ki and Kumkum Bhagya were the top four shows (in chronological order), Sa Re Ga Ma Pa Little Champs rocketed and was the fifth most watched show in the said week.


Thumbnail Image Source: youtube/setindia