Anupamaa Actor Gaurav Khanna On Playing A Musician In His OTT Debut And Music Mafia: Nepotism Prevails In Every Industry-EXCLUSIVE
In an exclusive chat with SpotboyE, Gaurav Khanna opens up about making his OTT debut with musical web series The Socho Project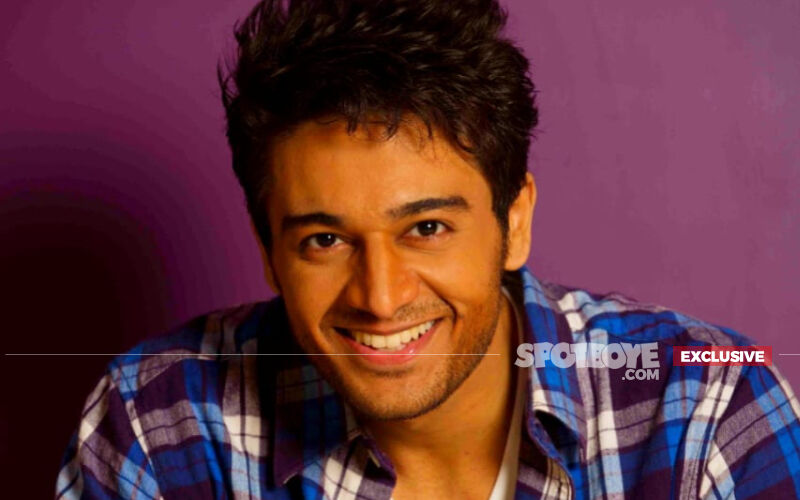 Actor Gaurav Khanna is currently winning hearts with his brilliant stint in the popular daily soap Anupamaa. His character Anuj Kapadia has managed to strike the right chords with viewers who are mighty impressed with his acting prowess. After ruling hearts on television, Gaurav is now all set to make his OTT debut with the musical web series The Socho Project.
In a candid interview with SpotboyE.com Gaurav opened up about playing a musician for the first time. He also spoke on the music mafia prevailing in the industry and asserted that nepotism exists in every profession.
Read excerpts from the Interview:
Gaurav, you are making your OTT debut with The Socho Project. What was your thought process behind signing this music-based web series? What appealed to you about this project?
When I was offered this musical web series, I really got intrigued about it at the very first time because it was the first of its kind for Indian television and OTT space. I was getting a lot of web series offers from different places but since it was my debut I wanted to do something that's never been done before. Once something works on any platform, a similar pattern of software is made for other platforms, for that purpose I was keeping myself aloof. When this musical was offered to me, I said yes because it is an out and out musical and has 28 original songs especially for the web series and also for each and every character portrayed. Apart from this, the story was very appealing to me and Abhigyan narrated it in a very interesting way that got me to say yes to play the character of RK (Rahul Kishore).
You are playing a musician in the series for the first time. This is totally a different side of you that your fans will get to see. How was your experience of donning a musician hat?
I have been lucky that I have been offered different roles all through my career. When I initially started I always wanted to do something different from the last role or show or work that I did and by God's grace, I have sustained that till now. I was elated to have been offered this role and to play the character of a musician. Honestly, I don't have a good voice to be able to sing and neither can I play any instrument in real life. Hence, when this was offered to me, I took it up as a challenge and I felt that this was going to be a new experience for me as an actor to portray those emotions of a singer. I always wanted to experience the emotion that a singer or musician goes through the post a successful show and by playing the character of RK it felt like finding my soul in the voice and lyrics of the character. I got to have that sort of an experience. We did have some professional musicians on set who would tell us about how to do certain nuances. It was a brilliant experience overall. This is something that I will really cherish and want people to like it and I hope there are many more seasons of The Socho Project.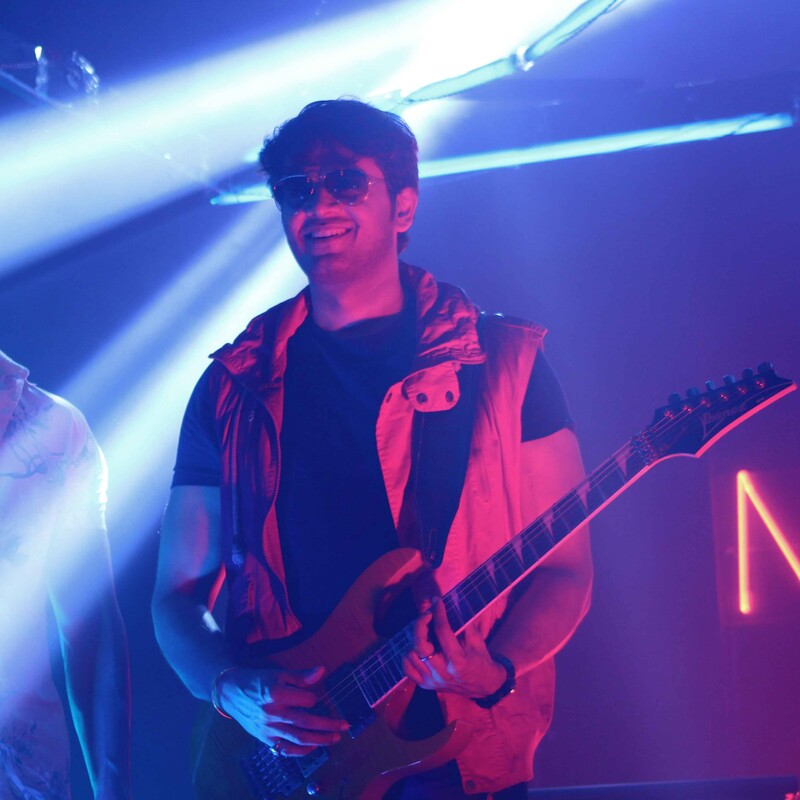 Last year, Sonu Nigam spoke on the 'music mafia' that has been destroying the careers of young and aspiring singers. The Socho Project also throws light on the same. What do you have to say about this? Do you feel Nepotism exists in the music industry?

This exists in every industry and not just the music industry. This is something that is bound to happen. I believe that this is every individual's graph or every character's journey in that space that whenever we want to do something, we tend to take the easy way out. Yes, this is the ugly truth that prevails in every industry and we cannot turn a blind eye to it. But yes we have to back our talent and push ourselves to strive and succeed in whichever field we are in.
What is the essence of your character RK in The Socho Project? What makes him different from the others?
My character is named RK in The Socho Project which stands for Rahul Kishore and is hinted towards the fact that it's going to be a musician's name eventually. Leaving that apart, RK is a very simple guy from a small town who comes to a big city and he meets all these lovely musicians and he becomes friends with them. The way the character grows is a very lovely process. One could describe it as a metamorphosis from a simpleton to something really different. I like to get such nuances in my character because I feel like I somewhere relate to it personally. I came to Mumbai from a small town with dreams in my eyes. God has been kind and people loved my work over the years. I try to get all those nuances in my character and I could relate to it on a certain level. I have always maintained the fact that I should only do characters wherein I somehow, in some way relate to the character in my real life. I genuinely feel that people are going to love RK because he is a very loveable character, trust me on that. Also Read:
Anupamaa Actor Gaurav Khanna On Rumours Of Rift Between Sudhanshu Pandey-Rupali Ganguly: I Haven't Seen Anything Like This-EXCLUSIVE
Image Source: PR/
communicateindia