Bigg Boss 13's Himanshi Khurana: 'This Is How Shehnaaz Gill WRECKED My LOVE LIFE And I'm DETAILING It For The First Time'- EXCLUSIVE
Bigg Boss 13's Himanshi Khurana fires at Shehnaaz Gill and Sidharth Shukla. It's a volatile interview. Brace yourself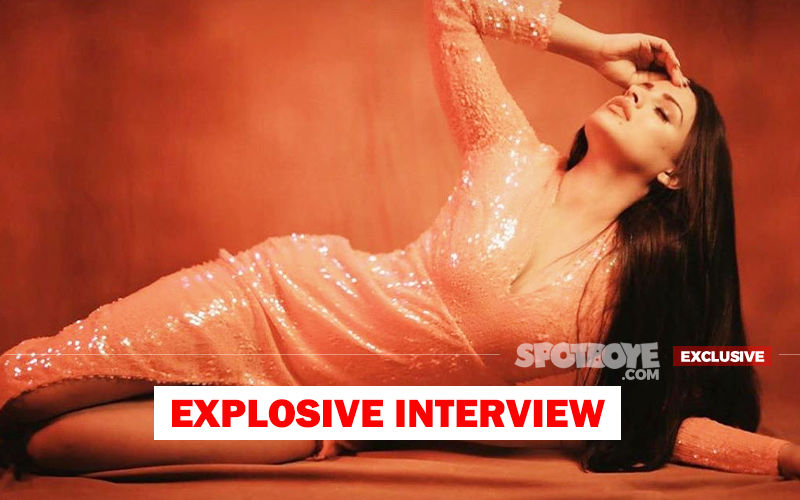 Let's go straight. Did Sidharth Shukla bruise Asim Riaz and peel off his skin in an episode which was not shown?

Yes.
How did that all start?
It began when Rashami Desai expressed one day that she couldn't cook as she was unwell. Sidharth said, 'Lekin ladaai ke waqt toh kabhi beemar nahin hoti?'
Next, did Salman explain to Rashami and Arhaan for nearly 90 minutes after he exposed Arhaan's first marriage and kid?
Well, you are going too fast.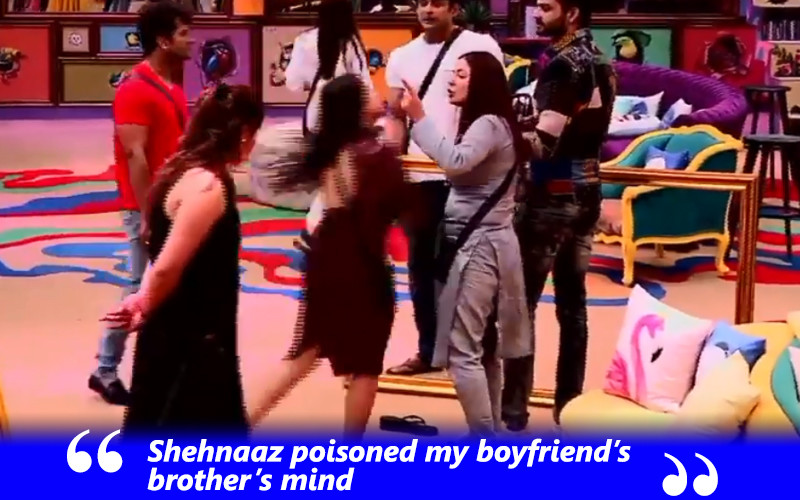 That doesn't answer my question...
(Laughs) Yes, he did. About 60-90 minutes. But very little of it was shown. It was not even shown that after that sitting, Salman sir came and told us that it was all a misunderstanding and none of us will speak on the show about it anymore. We all had clapped.
Why was all that not shown?
Colors is the best to answer this. Unko jisko jaise dikhana hai, waise hi dikhate hain. With me too, a similar thing had happened.


Which is?
Colors showed me pushing Shehnaaz. But they didn't show why I pushed her. I was pushed to the edge.


By whom?
By Shehnaaz herself. She gave me gaalis and provoked me. And that was also not shown. So, after I pushed her, it came across as if I was the villain and Shehnaaz was innocent. And even Salman sir was not ready to believe my version. In fact, he didn't even hear me out. He said that he doesn't want to listen to my side of the story. And, that was unfair.
Go on...
Shehnaaz troubled me a lot inside the house.

The less said how she ruined my love life before BB, the better.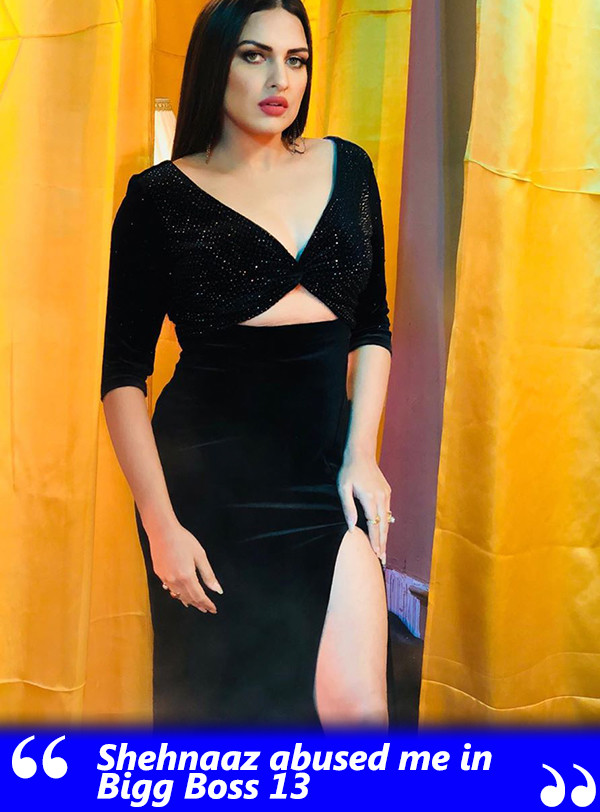 Did she wreck your love life with Amy Wirk?
Nope, I have a boyfriend and his surname is Wirk. Dunno why everyone thinks it's Amy Wirk. I think that happened because of one of our pictures- he dressed as a groom and I wearing a lehenga- went viral. I clarified but you know how it is on social media- negative things get more inflamed than the positive ones.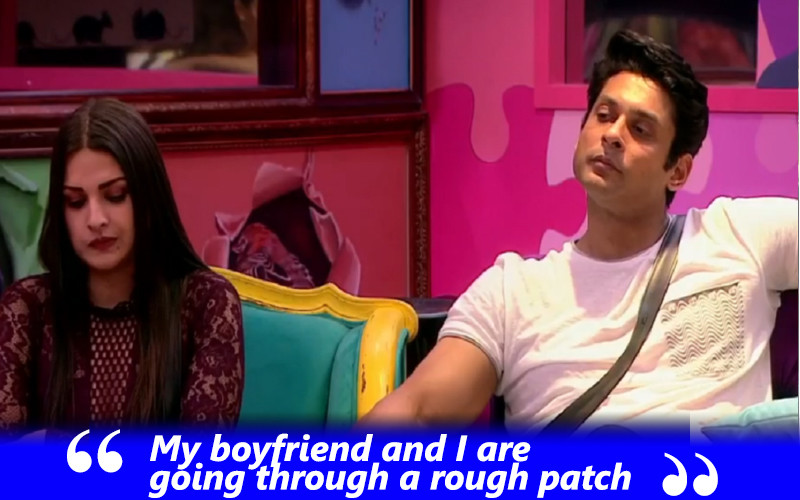 So yeah, you were telling me about how Shehnaaz wrecked your love life?
Yes, and let me tell you how she went about it.
Continue...
She poisoned my boyfriend's elder brother's mind. She told him a lot of false things about me. The brother discussed all that with my boyfriend. This disturbed my equation with Wirk no end. And let me also tell you that it created a rift between the two brothers.
Abhi show mein bhi boli that Wirk's brother came to leave her at the airport when she started off to come for Bigg Boss 13.
What exactly did she tell your boyfriend's brother?
My boyfriend's brother is a fun-loving person. And, Shehnaaz managed to brainwash him.
She told him: Kya tumko nahin lagta ki tumhari bhi girlfriend aisi koi well-to-do honi chahiye? Nahin toh, Himanshi ka rutba family mein jyaada rahega.
This somehow went on to create a dent between the two brothers. Till date, they're hardly on talking terms.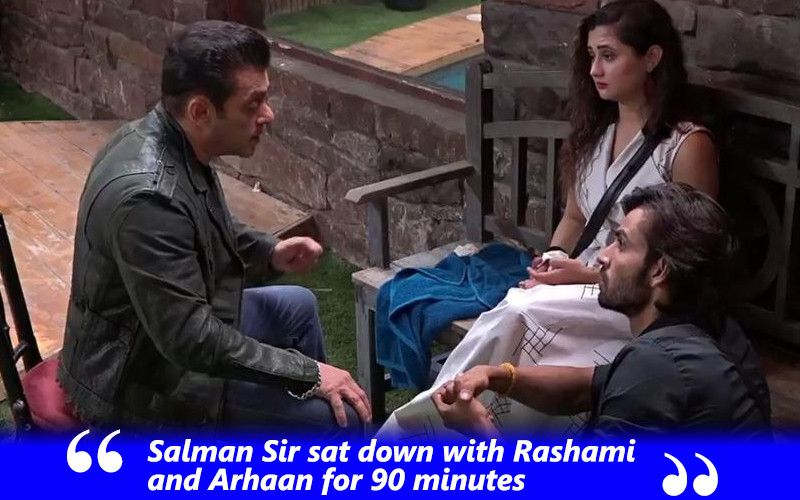 Have you gone back to Punjab?
Yes. I am once again deep-diving into work.
Parting shot?
Bigg Boss was a learning experience. If you are someone in a shell, it will definitely bring you out from it.


Image Source:- dailyhunt/instagram/colorstv/iamhimanshikhurana/voot