Bigg Boss 14 Contestant Eijaz Khan's Wardrobe Plan Revealed By His Stylist Priyanka Castelino- EXCLUSIVE
Here is Bigg Boss 14 contestant Eijaz Khan's stylist speaking to us about the actor's fashion game in the house. Read on to know more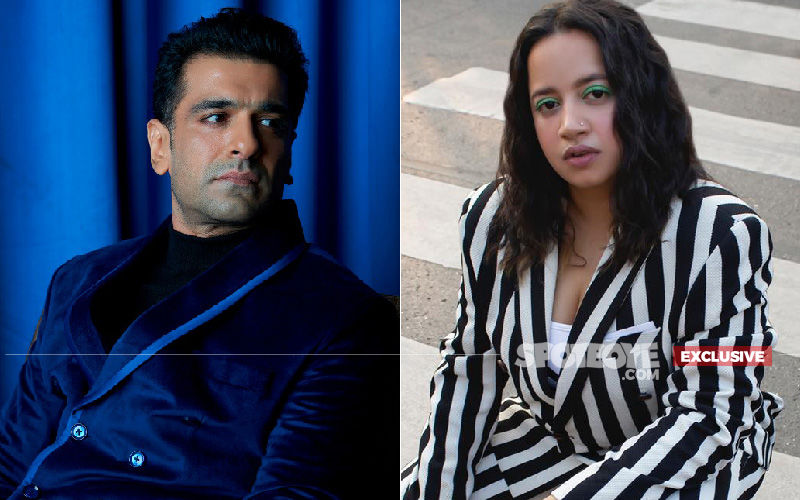 TV actor Eijaz Khan is currently locked inside Bigg Boss 14 house. The actor is grabbing a lot of attention for his stints at the same time his styling also. We got in touch with the brain behind his looks to know more about it.
Read on our chat with his stylist Priyanka Castelino:
How did you plan to style Eijaz Khan for Bigg Boss 14?
In the case of Eijaz, there was no kind of pressure because he was very clear with his sense of style and what he wanted. He went half way and I went half way. I style a lot of artists and while styling them they give me a slight thought process that this is how we look which we usually ask. But when it comes to Eijaz, he was very well remembered for his look from Kavyanjali where we saw him wearing a polo neck with a corduroy jacket. It was a style statement in the early 2000. So, what we did is we decided on mixing a little bit of the gentleman look with a modern touch which was fairly simple.
What sort of look Eijaz personally wanted?
Eijaz trusted me. He understood my sense of style and work which was extremely nice as an artist. All he told me was that he is comfortable with clothes that suit his body type and he was completely willing to go all out.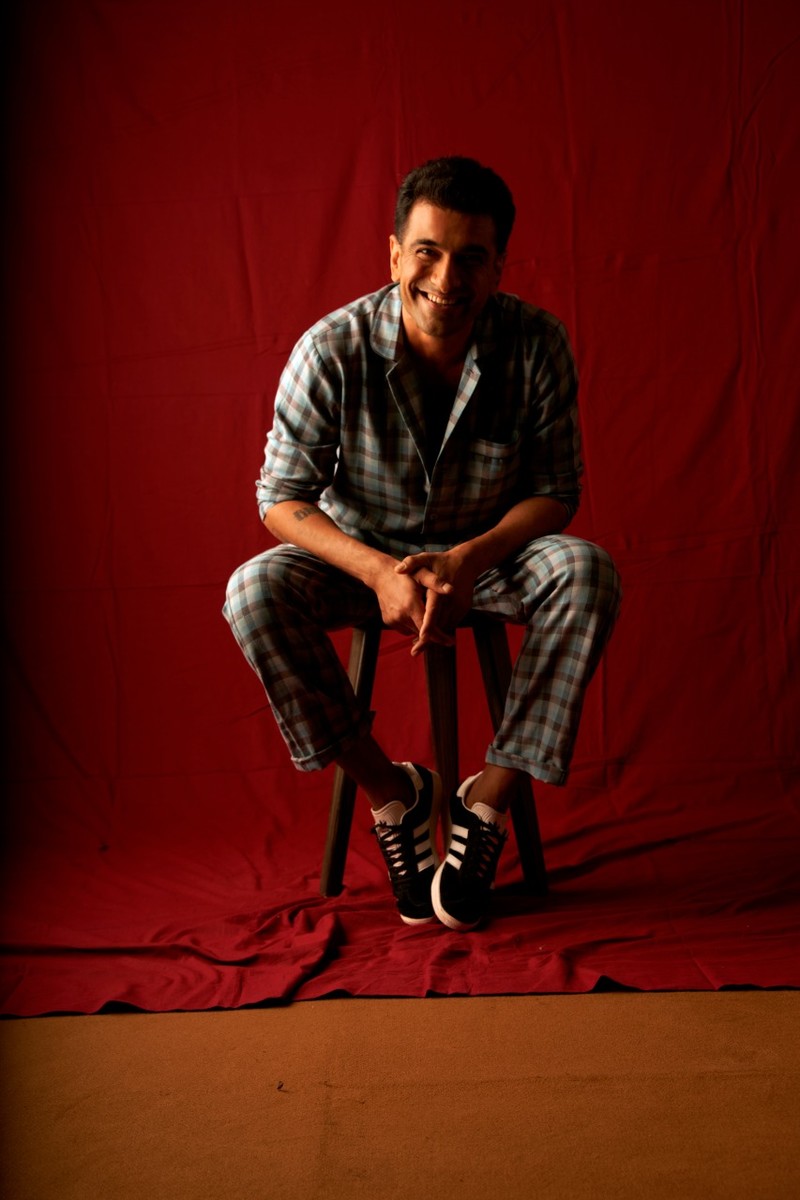 We did matching loungewear sets, Indian sets which are again not very typically Indian with very light embroidery and then a band gala coat. It was a lot of fun styling for him. The whole idea of him styling is kept in a way that he feels good and comfortable.
Are you happy with the way he is carrying it?
Absolutely, zero complains at all.
Any of his outfits grabbed attention and you were asked about it?
The stunning blue colour jumpsuit on Eijaz Khan caught attention in the beginning.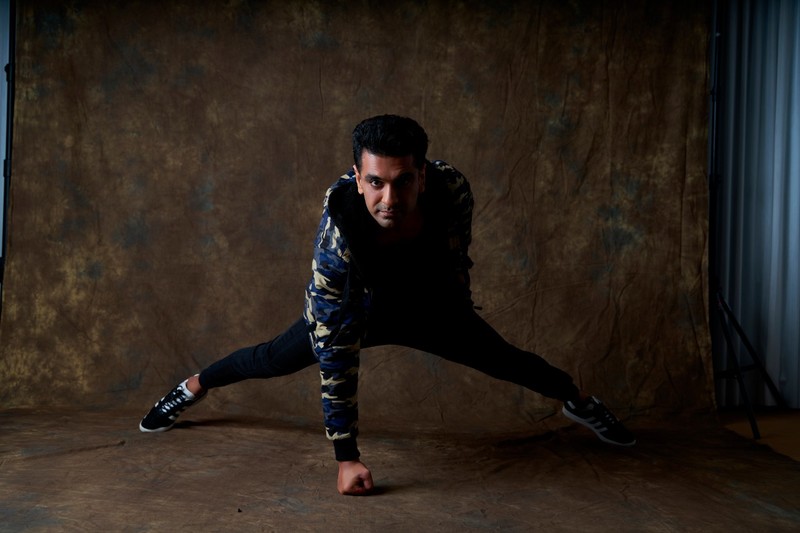 You feel Eijaz is standing out for his style statement in the house?
The stylist and artist put a lot of effort into doing that. He isn't going very over the top for showing that. But he is seen very relaxed while carrying those outfits.
Did you watch the previous seasons to understand the style game inside this reality show?
I haven't been a follower of the season but when this came to me, I actually sat down and watched snippets of different seasons to understand what people wear in general? I think every artist whom I saw was trying to portray a particular style with their personal sense of style. And I really appreciate what each and every person has done.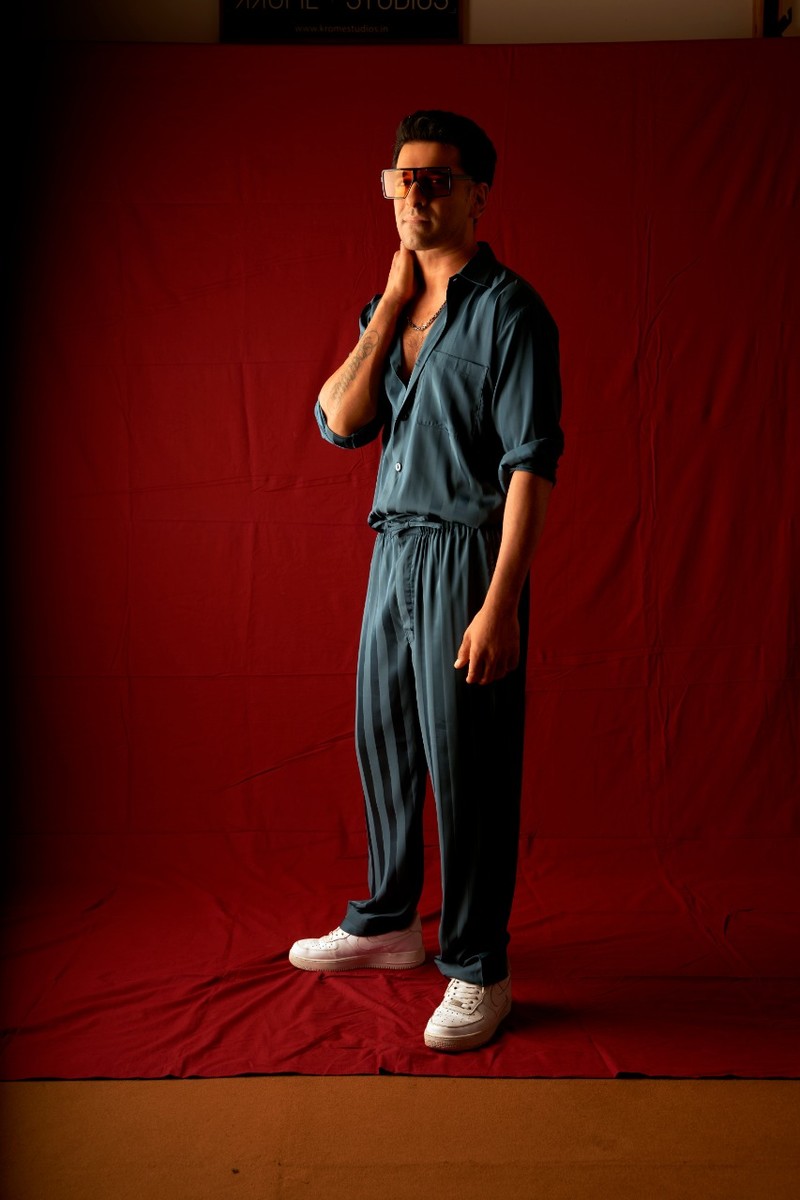 What have you planned for him in the coming days?
We have tried to do something different in what he has worn in the past like a jumpsuit in spite of having a normal belt. We have kept a robe in it. We have done cord sets that have prints on it. In terms of cord sets, I will be introducing even more different ones than what he has worn.
Image Source:Focus PR