Indian Idol 12 Contestant Ashish Kulkarni On His Elimination: 'Losing From Any Of The Six Contestants Would Have Been Fair'- EXCLUSIVE
Here is what the recently eliminated Indian Idol 12 contestant has to say about his elimination. Read his interview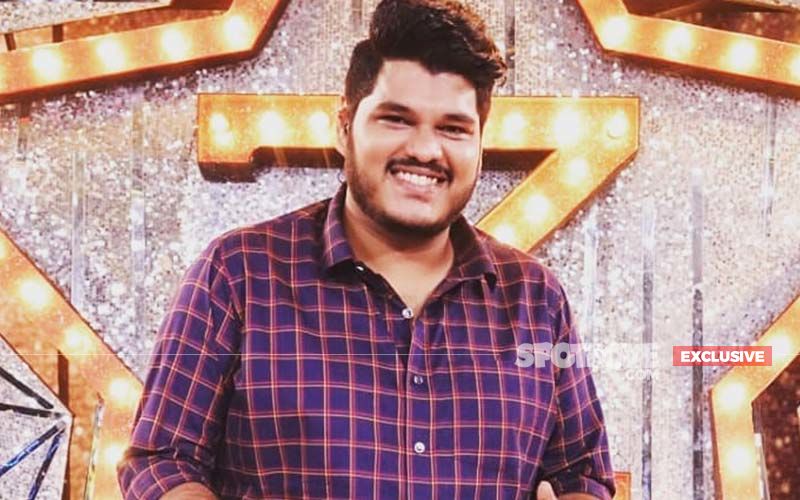 Indian Idol 12 contestant Ashish Kulkarni recently got evicted from the show. The singer who was in the top 7 contestants had to exit the show a few weeks before the finale episode. This has left his fans and followers disheartened and they have called it an unfair decision. However, Ashish is taking the decision wisely and here's what he had to say in an exclusive chat with us;
Are you upset with your exit from Indian Idol 12?
I didn't even expect that I will come so far in the journey. It is a life-changing experience for me, I would say. Whatever I have got, I consider myself lucky to reach the top 7 of one of the most prestigious singing reality show on television. So I am content with my journey in the show.
But a lot of your fans are very disappointed with your elimination...
I feel that is the love that I have earned from so many people. I think it's because of that love I have come so far in this competition. I just hope and pray it stays with me for the work I will do in the future or the music that I make. Genuinely very thankful to all of them who are sending me their blessings.
A lot of people are saying eliminating you over Shamukhapriya is an unfair decision. Do you also agree?
Firstly, it is because of the audience that we have reached till here. If they would have not seen the show, it wouldn't have been this successful. But having said that, all the contestants this time are so good and well trained that if anyone of us gets eliminated, people will feel disappointed. I think everybody is deserving to reach the end. I will not name any specific person but frankly, all the six contestants who are in the show right now are outstanding. So, I feel losing from any one of them is fair.
How is your family reacting to your elimination?
They are taking it very sportingly. They have a belief in me and my journey as a musician has just begun with Indian Idol 12. And I am grateful enough to get noticed by so many important people right from actors and music composers. I have gotten beyond my expectations. My parents feel that they are very lucky with what all I have achieved so far.
What is your immediate plan in terms of work?
I am planning to compose and direct a lot of songs for my own YouTube channel for now. Also, my album is coming up. I want to explore every corner of the music industry.
What are you going to miss the most of the Indian Idol 12 sets?
I will miss doing the technical rehearsals. Because that was the time when we used to be very real. We used to sing and be very honest with each other and give suggestions. It used to be a pure exchange of talent during the rehearsals.
How excitedly are you looking towards the finale?
I am really very excited. Not just as a performer but also as an audience, I will be there. If they call me to perform it will be great.
Image source: Instagram/ashishkulkarni.music