Indian Idol 12 Winner Pawandeep Rajan On Winning The Reality Show: 'I Wanted All Of Us To Get The Trophy'- EXCLUSIVE
Here is what Indian Idol winner Pawandeep Rajan has to say about winning the 12th season of popular singing reality show, Indian Idol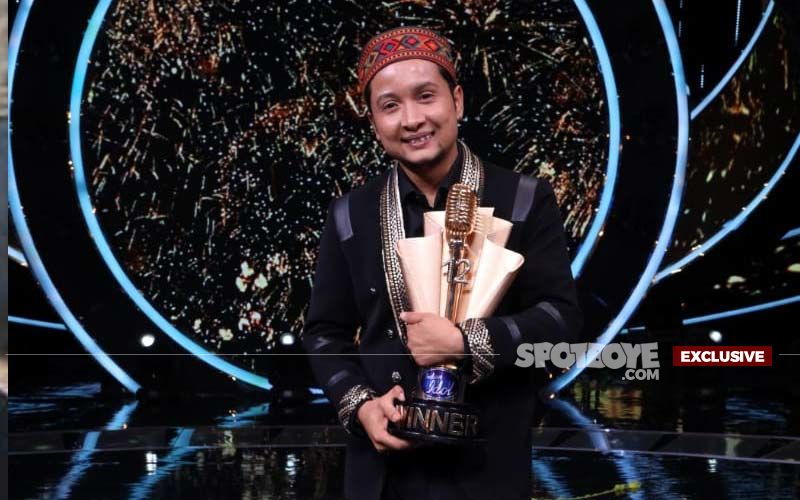 Last night, curtains came down on the popular singing reality show, Indian Idol 12. Pawandeep Rajan was awarded as the winner of the show. We got talking to him about his victory, the journey through the show and more.
Excerpts from the conversation below:
Were you expecting to be the winner?
I was not expecting this. The only thing I had in my mind was to sing really well and not disappoint my janta. And now, when they have made me a winner, I am feeling even more responsible. But I am feeling really great that I got to lift this trophy because of them. It's just not a trophy but a prestige for me. And this moment will always stay close to my heart.
If not you who were you expecting to be the winner?
Anyone who was following the show, would know how good all of them were. I would have not been surprised with whoever's name would have been announced. In fact, I was surprised when they announced my name. At the same time felt bad also.
Why?
Because rest of them who were in the race are also my good friends. I wish they would have given this trophy to all of us.
You have got a car and Rs 25 lakh. What are your plans with the winning amount?
I will use that money to build a musical base for the kids of my hometown. The kids have already started learning music and musical instruments. And I would like to take it ahead. So that just like me many more get such a great platform to showcase their talent.
This is for the second time you are winning a singing reality show. What difference do you feel now?
When I had win The Voice Of India title in 2015 I was a young kid. And than for five years I learned a lot more about music. But the kind of training I got in Indian Idol 12 for long ten months is unmatched. It's like a life lesson to me which is going to stay with me forever.
What makes you say that?
The comments our judges used to make and the stories we got to hear from the legends who had come to our show was a learning. I used to hear all of them very closely. Kyunki vo hamari dharohar hai aur hame unhe hi sambhal ke rakhna hai.
What are you expecting next?
I want to sing songs for Bollywood.
Image source: Instagram/pawandeeprajan