Mansi Srivastava: Fans Will Be Disappointed By Surbhi Chandna's Exit, But Ishqbaaaz Should Not End
In a freewheeling chat with SpotboyE.com, Mansi Srivastava talks about Ishqbaaaz, fans protesting Surbhi Chandna's exit and her plans post the show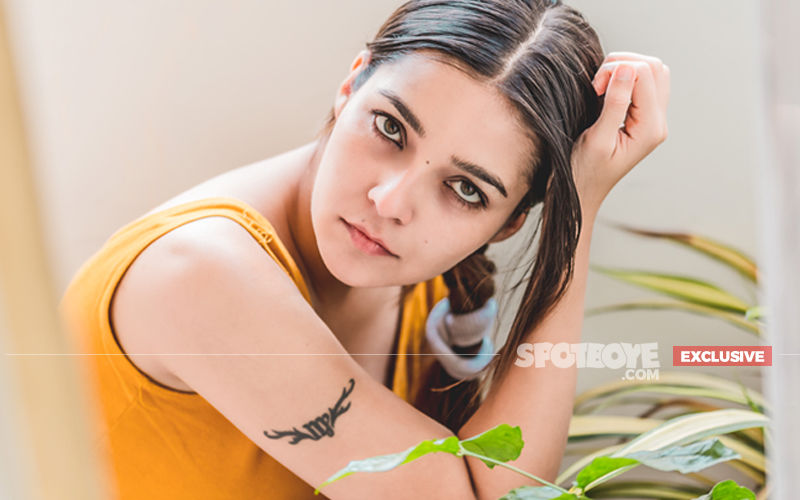 Bhavya Pratap Rathore's character played by Mansi Srivastava in Ishqbaaaz, received heaps of love from fans. As the viewers gear up for the leap in the show, SpotboyE.com chatted with the actress and she was rather forthcoming with her responses. Excerpts:

Ishqbaaaz is coming to an end. How does it feel?

We had a great run and the show has given us a lot of love. Shooting with the team has been amazing and we have become great friends along the way. It feels sad to bid goodbye, but nevertheless, change is a part of life and we should accept and embrace it gracefully.
Will you miss playing Bhavya?
I will miss playing Bhavya the most. The role of a strict duty-bound ACP but in a family drama was challenging and thrilling at the same time.
Who are you going to miss the most from the show?
Shrenu Parikh (Gauri) and Surbhi Chandna (Anika). In fact, the rest of the team too. Technically as well, Lalit Mohan (director), Raja Gauli (DOP) and Shivani (the stylist) among others -- we have a great team. I will miss all of them.
When did you come to know that a leap will be introduced in the show?
3 weeks ago. A leap was long due and the makers just had to take a decision on the execution.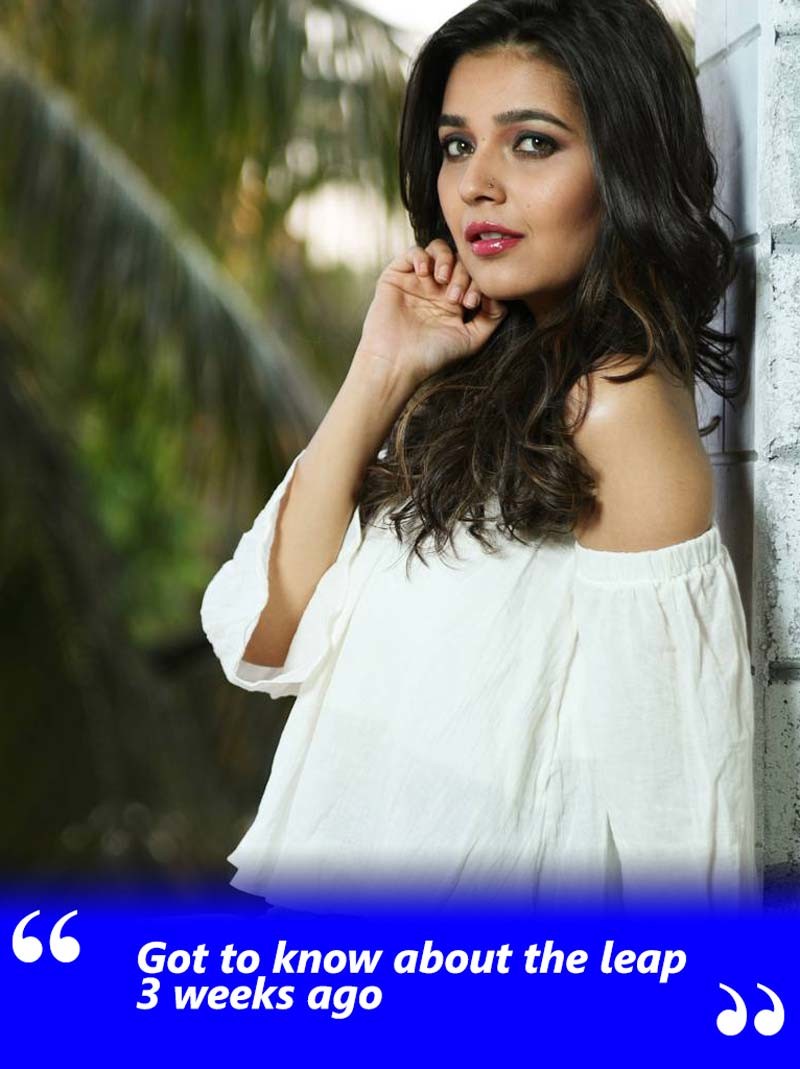 Fans are demanding that Ishqbaaaz come to an end. Do you feel the same?
No, I don't feel the same. They should definitely look at how the show is doing post the leap. At the end of the day, it's the producer's call. It's a business and they will do whatever is best for it.
Surbhi's exit has created a lot of buzz and fans are showcasing immense disappointment...
Yes, of course, because Surbhi aka Anika is the most beloved character of Ishqbaaaz. Fans will be disappointed.
All characters in the show are equal and loved by fans. Do you feel fans protesting against Surbhi's exit is justified?
Fans are extremely attached to Shivaay (Nakuul Mehta) and Anika's characters. Hence, they feel sad about the couple's story ending. Accepting change is difficult for anyone and fans are no different.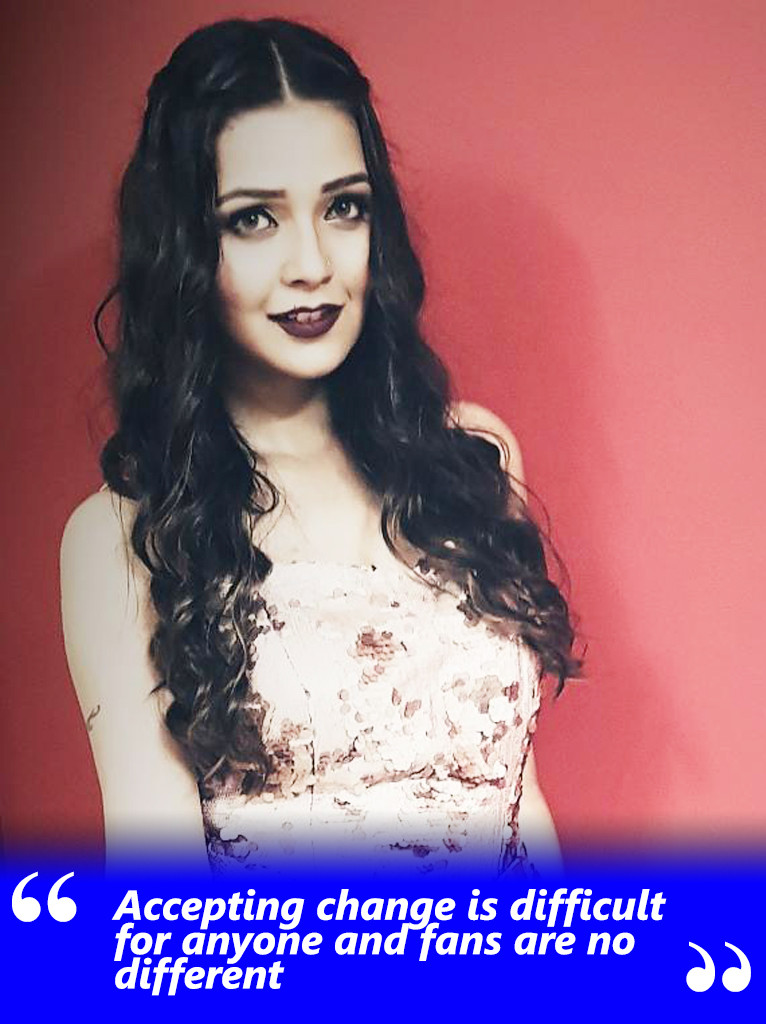 What are your plans after this show?
A small vacation, hopefully and, then, another show. In talks with a few production houses.
Marriage on the cards?
No.
Will you be a part of generation leap if a script demands?
No. Not if I have to play the role of an elderly. If scenes of the past have to be shot, I can do it.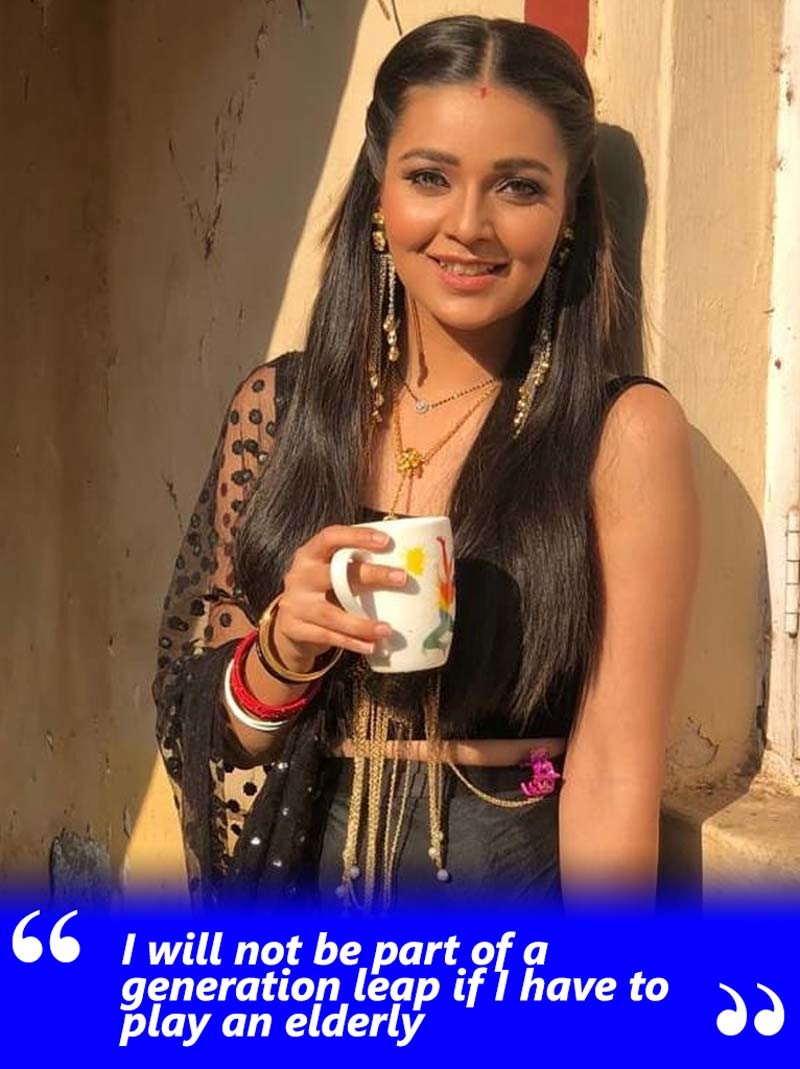 Image Source: Kapil Tejwani, Instagram/mansisrivastava