RASHAMI DESAI'S INTERVIEW, Part 1: 'Ankita Lokhande And I Knew Our Masti Will Get Compared To Madhurima-Vishal's Butt-Spanking Episode'- EXCLUSIVE
Rashami Desai has changed- and how! The beautiful lady is full of confessions and we bring you the FIRST part of those, right here in her CANDID INTERVIEW below
So, are we coming out on April 15?
I don't think so. The lockdown might continue. A lot of people in India are still not taking adequate precautions.
What's going on at home?
I have started writing a diary about my feelings, emotions. I am spending a lot of time chit-chatting with my mother.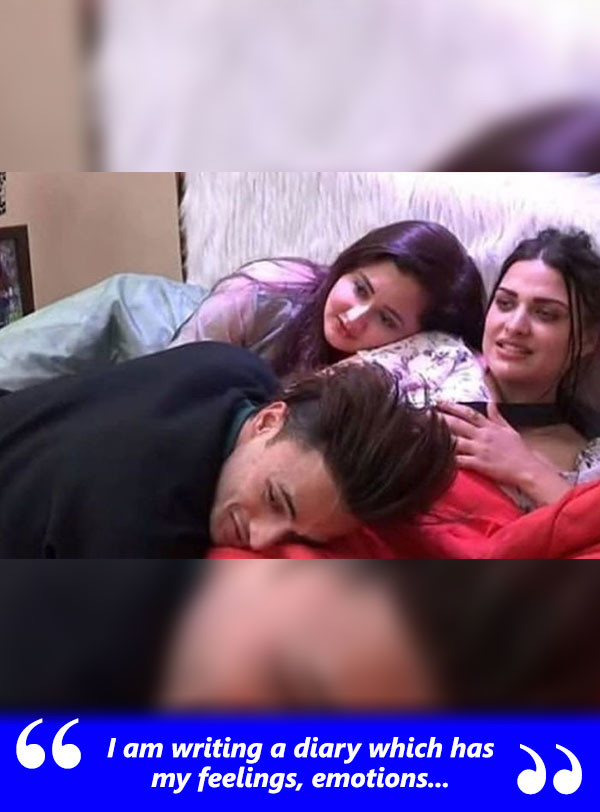 I am seeing and hearing a very different Rashami after BB 13. Less edgy than before...
You are not wrong. My perspective towards life has changed.
Like how?
I had a fear of losing the people I had in my life. But Bigg Boss has made me understand that u need to be more sorted, identify who're your people and start looking at the morrow positively.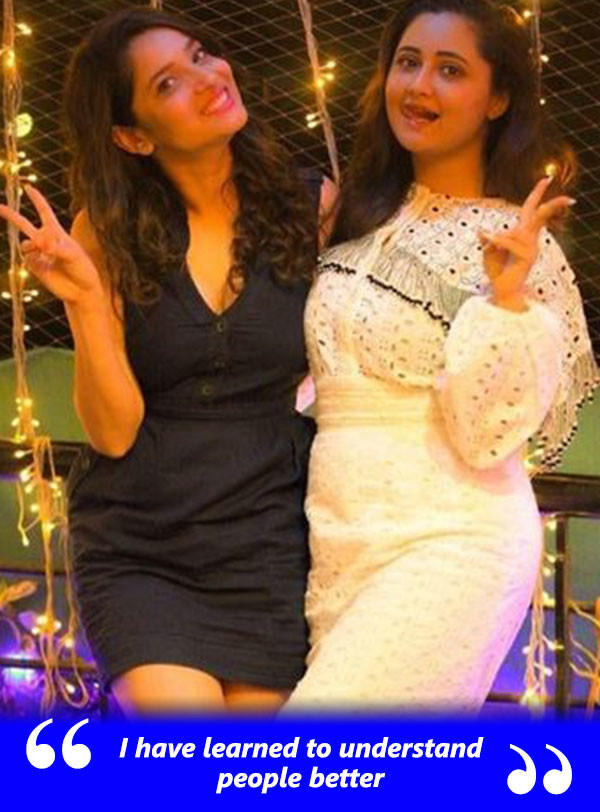 Where did the fear of losing people stem from?
It's all about how you are intrinsically. This fear cannot be traced back.
When you say you've identified your people, you mean you have filtered your old list...
You know, everyone wants to open his/her heart to someone. It's beautiful if you share your thoughts. I had some people of those kind earlier but let's say, now I don't have some of them. Also let's say, I have begun to understand people better than I did before. Even they can understand me better as I have become more vocal.
Did you expect a plum offer like Naagin 4 coming your way, almost immediately before BB 13?
Not at all. It's a very new and nice journey. The role is strong and I am loving it.
Can you describe your meeting with Ekta Kapoor on Naagin 4?
Abhi tak nahin hui hai, but obviously she knows me.
I had met the show's creative team.
But Naagin 4 is one of her favourites and I am sure she's possessive about it.
You must be enjoying Naagin 4...
Tremendously. It is challenging to do fiction where you ought to improvise on a character which hardly changes. On the other hand, Naagin mein bahut continuity nahin hoti but they have to fantasise, so again you can take liberty and here too there's growth but of a different kind. It's a completely different genre from majority of the shows that are on air (pauses).
Go on...
And, who can forget Sridevi in Nagina?
Do you think about Sridevi when the cameras start rolling?
Yes, and I think Sridevi looked the most beautiful in Nagina. And, I also think about Mouni Roy too, who did a fab job in the two seasons she did.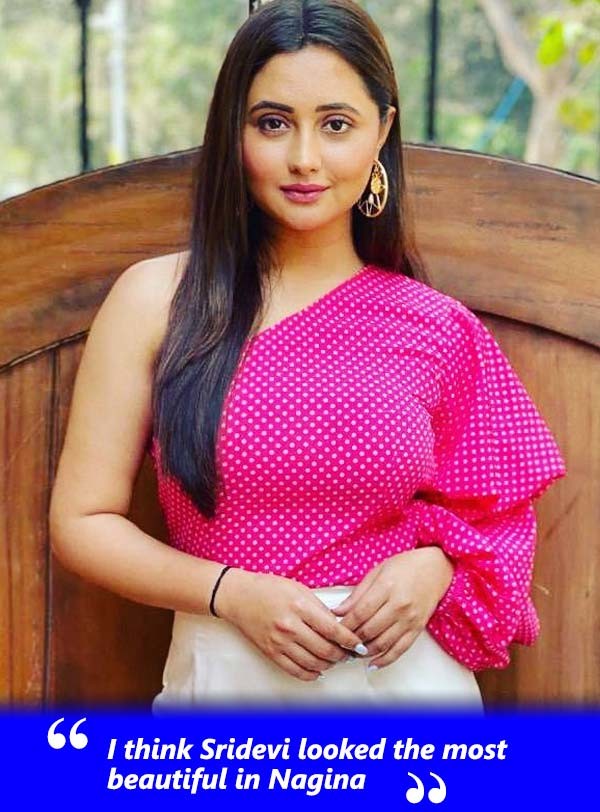 Few days ago, you and Ankita Lokhande were the talk on the Internet for the butt-spanking picture...
It was not intentional. Masti mein tha. It just happened. I had gone to Ankita's place for just an hour or two.
Kya aapko laga that Internet will start comparing it to Madhurima Tuli spanking Vishal Aditya's butt in BB 13?
(Laughs) Haan, of course.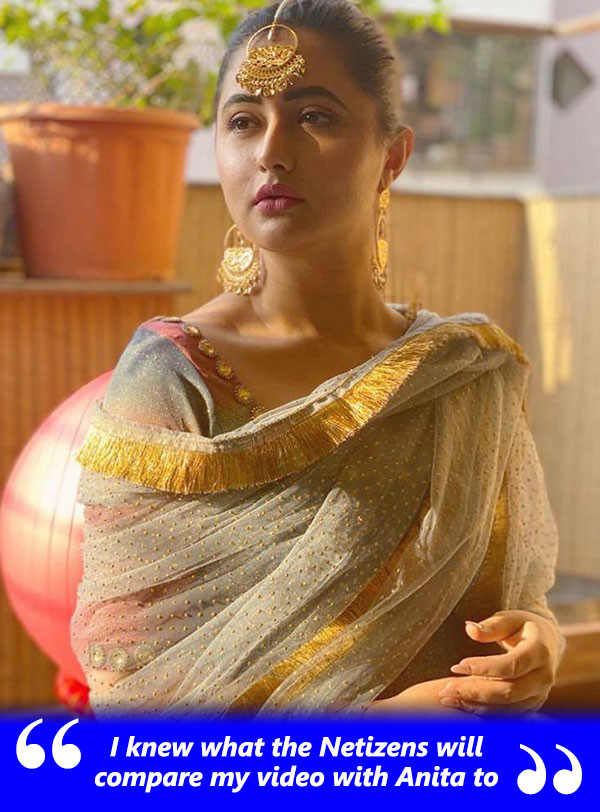 Stay tuned for the Part 2 of this interview. It has MORE confessions!


Image Source: Instagram/lokhandeankita