Surbhi Chandna: Producer Took The Call That I Am Not Part Of The Ishqbaaaz Story Ahead. How Do I Continue?
In an EXCLUSIVE INTERVIEW and a FIRST after the BIG CONTROVERSY over her exit from Ishqbaaaz, Surbhi Chandna finally speaks out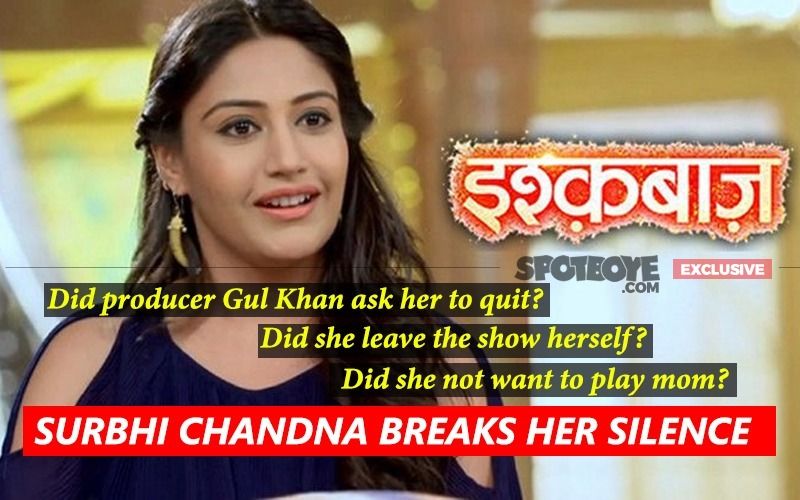 The beautiful and talented Surbhi Chandna will soon cease to be a part of Gul Khan's show Ishqbaaaz. There is a rampage which has erupted on social media.
Viewers of the show have not taken to Surbhi's exit kindly
and
many of them have started trolling Khan,
who for some inexplicable reason refuses to address the people who, besides her talent in the show, are responsible for her product on Star Plus getting eyeballs. Last night, we had called her and asked her that why is Surbhi leaving, but the lady just said, "She is not leaving. It's the leap. I don't know how to make people understand." That really didn't explain anything and in fact confused the matter all the more--- and when we asked her to elaborate. she further only said, "No more comments."
This afternoon, Surbhi spoke to us at length. Thank heavens, some people in this world are still frank and forthcoming. Without consuming anymore of your time, let's go over to what we asked her and what she replied:
There is too much speculation over the reasons of your departure from Ishqbaaaz. Fans are furiously trolling the show's producer Gul Khan. Tell us what's precisely happening. What made you take such a major step?
How can I be a part of the show anymore when the show is taking a leap and I am not a part of it? The producer (Gul Khan) had this plan to take the story ahead in that way, so I haven't taken any decision.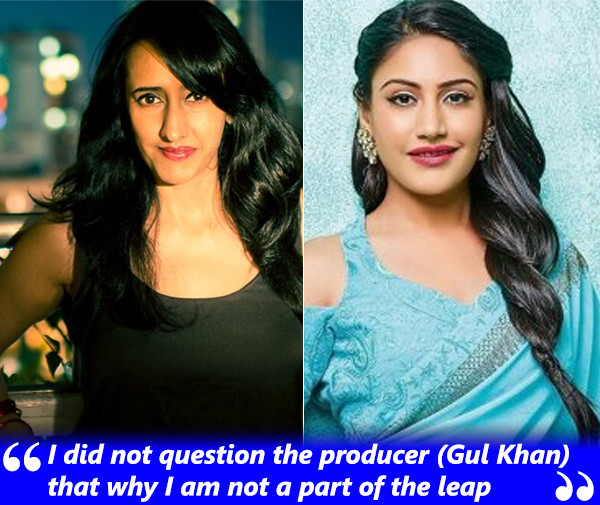 Fans would definitely say then that they are justified in trolling Khan...
Well honestly, I haven't read the tweets but a lot of people have been messaging me that such a thing is happening, something even to the effect #NoSurbhiNo Isqbaaz. I understand the sentiments that have caused this. Viewers are very attached to my character.
But aren't you disappointed that you won't be a part of the show in days to come?
Not really, it's the producer's call. She is the maker. Who am I to ask her a question about her creative decision? Usko jo theek lagega, woh karegi na.
I have been a part of Ishqbaaaz for two-and-half years and received so much of love and appreciation from people. It is far more than I would have ever imagined. I am signing off on a contented note. I have no hard feelings. Producer ne bhi kuch socke plan kiya hoga na.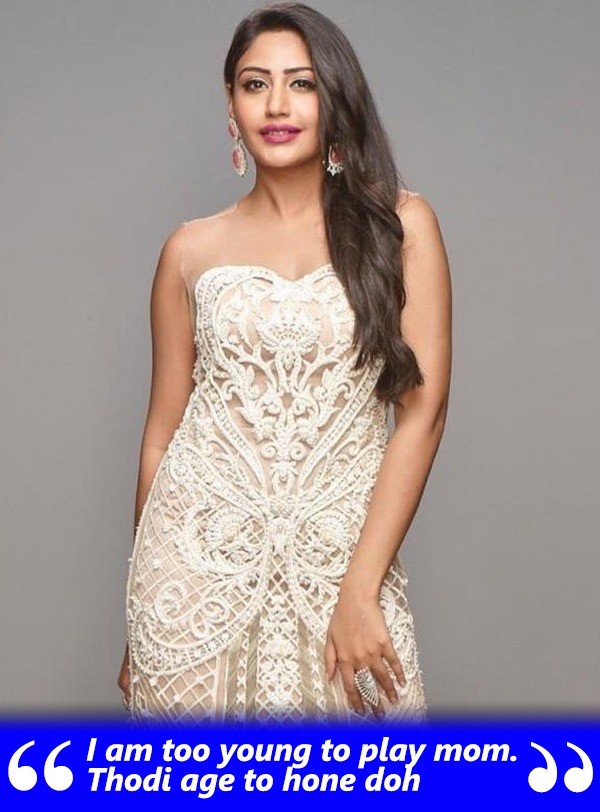 Have you stopped shooting?
Not yet. We continue to have lots of fun on the set and life continues normal.
Yet that feeling that one day soon you will get up and remember that you aren't going for the shoot anymore...
Well, I haven't experienced that yet. When I come to that stage, I shall definitely tell you. I am still living Anika.
But didn't you ask Gul Khan anything on how you hadn't been included in the story ahead, post leap?
No, I really didn't.
Buzz is, you didn't want to play mother and hence you saying goodbye to the show...
The mother was just a one/two weeks long track and they would have shown me pregnant. After that, it was the leap. So I didn't think that I should play that portion. I have had so many graphs in my character, Anika. I didn't think that I was ready to play a mother in my very first show. I feel that I have many facets yet to explore as an artiste before I play mother.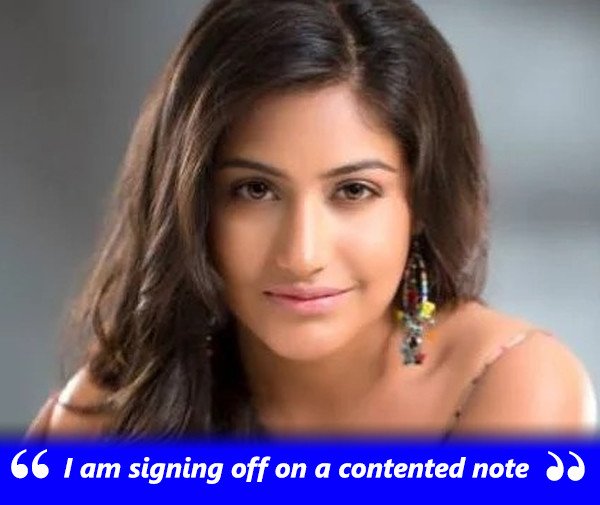 Any argument resulted, howsoever small?
No argument. The producer understood my viewpoint and accepted it. It was all very mutually done.
There have been many actresses who have politely discontinued in their respective show, when they've been asked to play mom. What is the reason for this?
I can answer this for only myself. I think I am too young to play mom. Thodi age to hone doh. I can play mom at a later stage in my career. As I said I now want to explore some new roles.
All said and done, no animosity between Khan and you. Right?
Absolutely.
Don't miss these: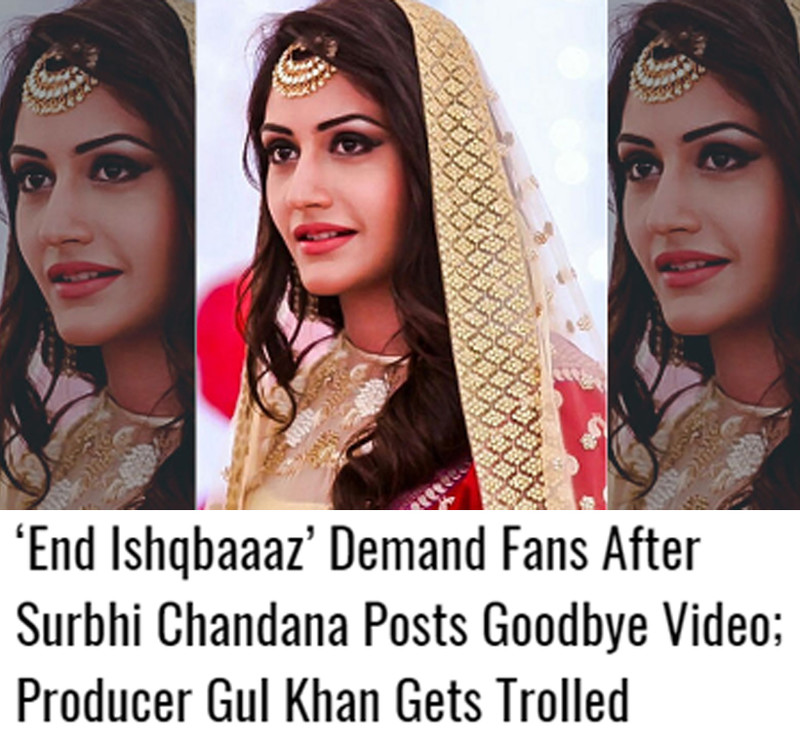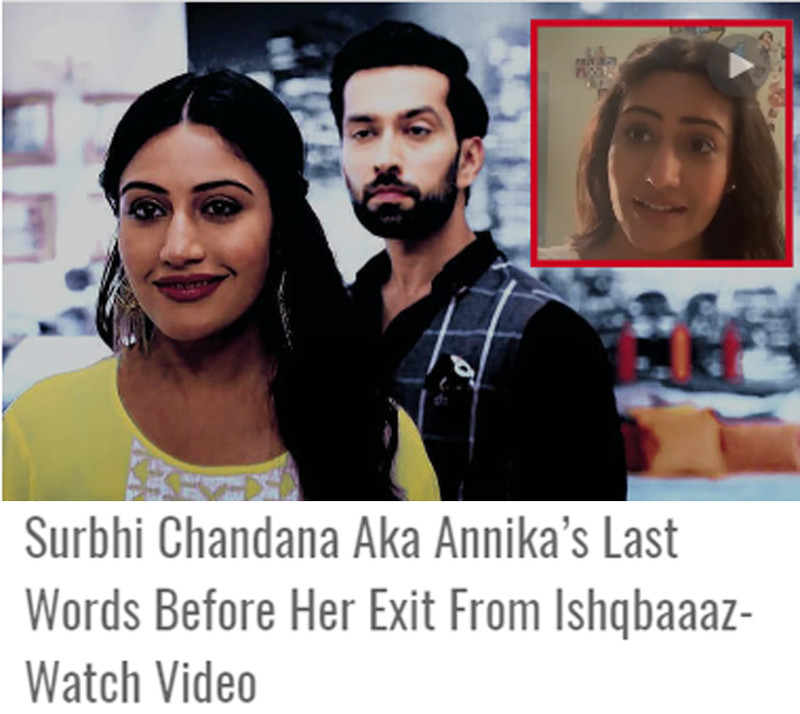 Image Source- twitter/gulkhan, News Track English