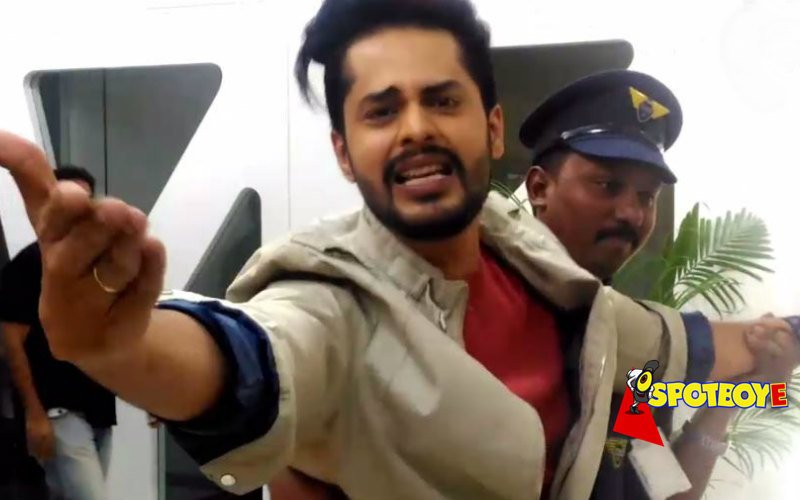 Your browser does not support the video tag.
Okay guys, before you sign off for the weekend, SpotboyE has a question for you. One that is troubling our host Shardul Pandit. You see, the Directorate General of Civil Aviation (DCGA) suspended Jet Airways staff for letting Sonu Nigam croon popular numbers in an impromptu in-flight gig (Jet Airways staff face music after Sonu Nigam croons on flight, February 5). Now, our man here tried a similar experiment. Check out what happened to him.
So guys, what do you think? Was it wrong of Sonu to pull off this impromptu gig? Or do you think the DGCA is being too harsh on the Jet staff?

Tell us what you think right away.