'Bigg Boss Is For Those People Whose Career Has Faded Away,' Says YouTuber Ashish Chanchlani On Keeping Away From The Controversial Show- EXCLUSIVE
YouTuber Ashish Chanchlani, who recently became only the second Indian creator to touch the milestone of 25 million subscribers on YouTube, talks about his views on participating in Bigg Boss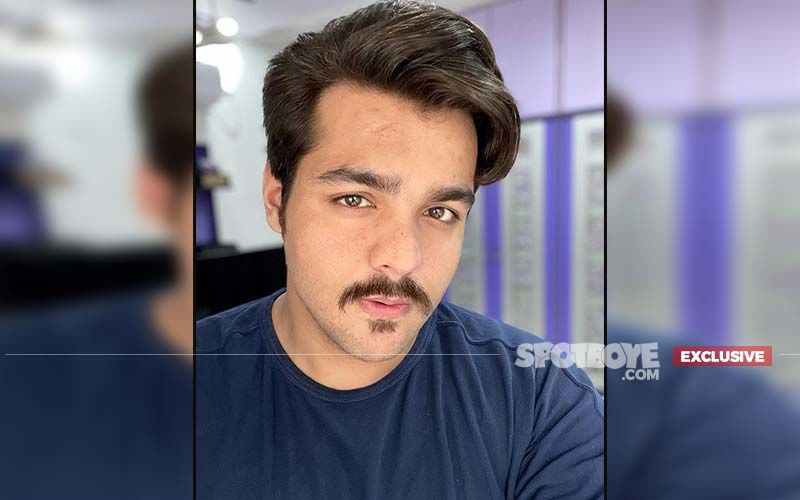 Bigg Boss is one such reality show which is always marred in controversies, even when it is not on air. When it comes to celebrities, it always gets a mixed reaction from them, with most of them swearing off from being a part of it. However, the show has indeed given a lot to some of its formers contestants, which also includes giving a new lease to their career, like Siddharth Shukla, Gauahar Khan and Hina Khan, and has even kickstarted some careers in the industry, like Sunny Leone and Asim Riaz's.
It might be known more for its fights, but Bigg Boss does offer its contestants a large and loyal fan base. Case in point: Siddharth Shukla and Shehnaz Gill still trend on Twitter every other day. Every year, there is a lot of speculation about the contestant list for the next season, with several names doing rounds, from the day the previous season ends to the day the new one starts.
Last year, YouTuber CarryMinati aka Ajey Nagar was rumoured to be a part of the 14th season of Bigg Boss, but it turned out not to be true. Another YouTuber Ashish Chanchlani, has also been several times in the news as a speculated contestant. As for his work, he even makes a lot of spoof videos on Bigg Boss, with his last video that he made six months ago, crossing 43 million views on YouTube.
Ask Ashish if he would ever say yes to being a part of the show, after all the show has been a way for him making a lot of content and money, and he replies, "No, as I never wanted to do that. I feel like those people go to Bigg Boss whose career has faded away and they want to revive it. It does give you a big fan base, but it's not my cup of tea. Above that, I can't live without my phone for three months as that is my bread and butter, and now they even extend it to even five-six months, so it is impossible for me to survive there."
Image source: Instagram/ashishchanchlani