'The Batman' Details OUT; Robert Pattinson Starrer To Be The Longest Bat-flick, Here's Why
'The Batman' will be almost a 3-hour long rollercoaster ride and it is the longest film adaptation.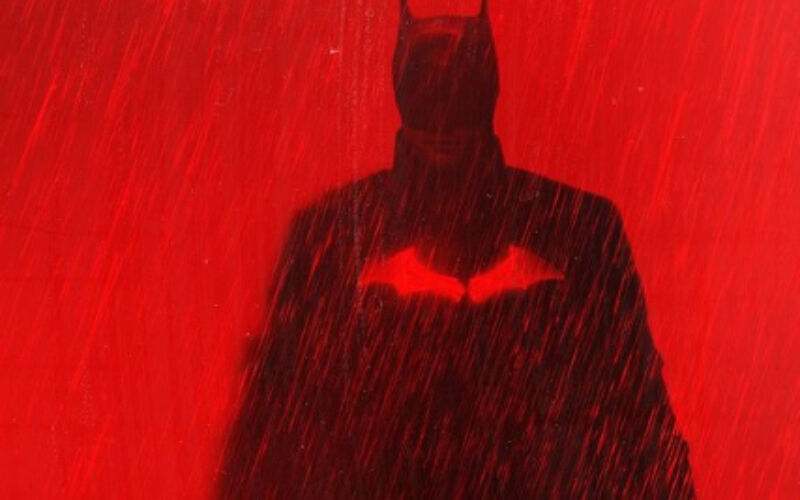 Robert Pattinson is currently gearing up for the release of his upcoming film which will see his rendition of millionaire-vigilant Bruce Wayne with 'The Batman'. While the trailer gives an overview of the film, there are many unknown details that are yet to be revealed.

Now, we have finally learned the runtime of the film.
Interestingly, the adventure of this new cape crusader will be almost a 3-hour long rollercoaster ride. Yes, according to the recent buzz the Matt Reeves' dark noir take on the superhero is the longest film adaptation with a runtime of 2 hr 55 minutes.
According to Deadline 'The Batman' has received a PG-13 rating, and the film will have an 8-minute long credit. The upcoming bat flick has surpassed the runtime of previous Batman films like 'The Dark Knight Rises' (2hr 45 min), 'The Dark Knight' (2hr 32 min), and 'Batman Begins' (2hr 20 min).
However, the record of the longest superhero theatrical flick retains with 'Avengers Endgame' (3hr 1 min), and on digital it's 'Zack Synder's Justice League' that holds the title with its 4 hr 2 min runtime.
Image Source: Instgram//thebatman