Actor Sajjad Delafrooz Talks About His Family Struck In Turkey: 'There Is Lot Of Anxiety Because I'm Not Sure If They Are Safe'
'Tiger Zinda Hai' actor Sajjad Delafrooz says he is having "sleepless nights" since his family is struck in Turkey, Iran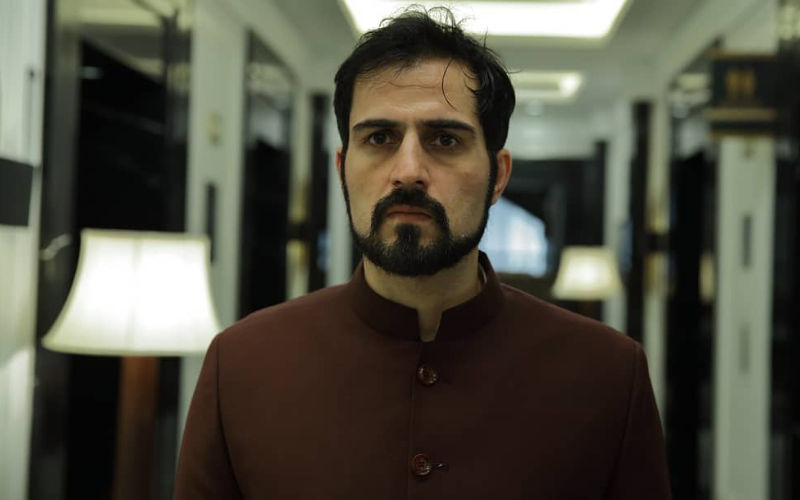 ' Tiger Zinda Hai' fame actor Sajjad Delafrooz in a recent interview has opened up about his family struck in Turkey and Iran. He admitted having "sleepless nights" for the last two days since he heard of the massive destruction caused by the earthquakes in Turkey, Iran and Syria. Sajjad mentioned that since he is unable to remain in constant touch with his friends and family, he is going through a lot of anxiety.
Speaking with Hindustan Times, Sajjad, who is from Iran, stated, "I had tears in my eyes when I heard about the earthquakes. I have reached out to my friends in Turkey and family in Iran. They are safe. However, I'm unable to be in constant touch with them. There is a lot of anxiety because I'm not sure if they are really safe. I keep motivating them, saying things like it'll get better. But, we all know it is unimaginable to be in their shoes."
"The earthquake occurred in three countries, [but] the coverage is only focusing on Turkey and not the other two countries. Even the international media is focusing [largely] on Turkey. If anyone is stuck in a building in Turkey, they can at least use social media to inform others about their situation and location. However, that cannot be done in Iran. The political climate has made this natural disaster worse in other countries and in Syria, it is the worst," he further rued.

Delafrooz went on to add that that he feels helpless as he is unable to help his family and his people struck there. He added it breaks his heart to see people dying there every day.
Sajjad Delafrooz, an Iranian actor is widely known to play the role of baddie Abu Usman in Salman Khan's actioner Tiger Zinda Hai and Special Ops.