After COVID-19 Battle 'Hantavirus' Kills Man In Yunnan Province; Read On To Know All About This Virus Originated In China
The Novel Coronavirus outbreak has been taking several lives across the world after it first appeared in early 2020 in the Wuhan province in China. While the world is still battling with COVID-19, 'Hantavirus' kills a man in Yunnan province. Read on to know all about this virus that has appeared in China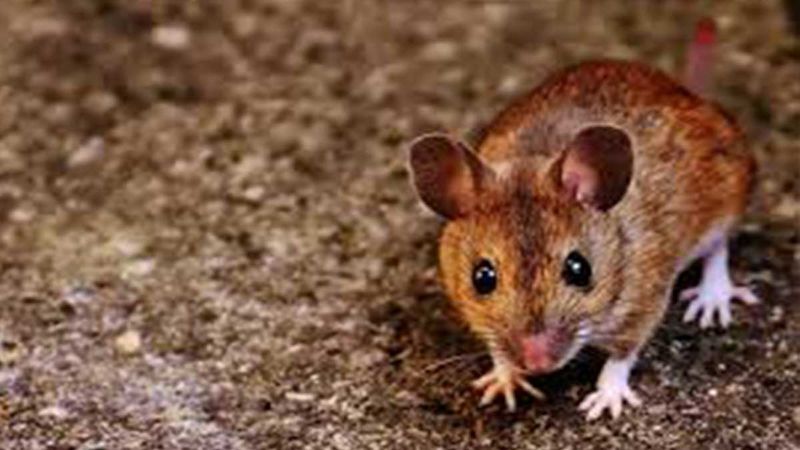 The first case of Novel Coronavirus appeared in the Wuhan province in China and has now spread across the world today causing a huge danger to mankind. The virus outbreak took several lives in China, then Italy, Iran, USA, India and several other nations worldwide with WHO (World Health Organization) finally declaring it as a pandemic. As the world continues to battle with COVID-19 every day, according to CDC and China Global Times new 'Hantavirus' kills a man in Yunnan province. Read on to know all about this virus that has appeared in China.
While the world has faced Swine flu (H1N1), Bird Flu and lots more over the decades, everyone around the world is currently fighting against the COVID-19 pandemic. Amidst that, a new virus called Hantavirus has killed a man in China. China's Global Times tweeted that a man from the Yunnan Province in China died on his way back to the Shandong Province on Monday. The man was travelling for work on a bus when he died and along with him, 32 other people on the bus were also tested positive for the virus.
While we all are busy wondering what Hantavirus is? According to the Centers for Disease Control and Prevention (CDC), a leading national public health institute of the United States, the new 'Hantavirus' are a family of viruses that are spread mainly by rodents. The virus can cause varied diseases in a human being, but most importantly, it can cause the Hantavirus Pulmonary Syndrome (HPS) and Haemorrhagic Fever With Renal Syndrome (HFRS). As per the CDC, the disease is not airborne and can only spread to a person if they come in close contact with the urine, faeces, and saliva of rodents, and less frequently from a bite of an infected host.
A person from Yunnan Province died while on his way back to Shandong Province for work on a chartered bus on Monday. He was tested positive for #hantavirus. Other 32 people on bus were tested. pic.twitter.com/SXzBpWmHvW

— Global Times (@globaltimesnews) March 24, 2020
Talking about the symptoms for early detection of the Hantavirus, the symptoms of Hantavirus Pulmonary Syndrome (HPS) include fatigue, fever, and muscle aches, along with headaches, dizziness, chills and abdominal problems and it can lead to coughing and shortness of breath and can be fatal if it is left untreated. Whereas, the symptoms of Haemorrhagic Fever With Renal Syndrome (HFRS) are also the same almost, but it can also cause low blood pressure, acute shock, vascular leakage, and acute kidney failure.
Image source: factinate