After Farah Khan, Sania Mirza SLAMS People For Posting Cooking Videos During Lockdown; 'World Starving To Death'
Sania Mirza took to her Twitter handle and shared a thought after seeing people posting about cooking videos and food pictures. Her post says that 'world is starving to death'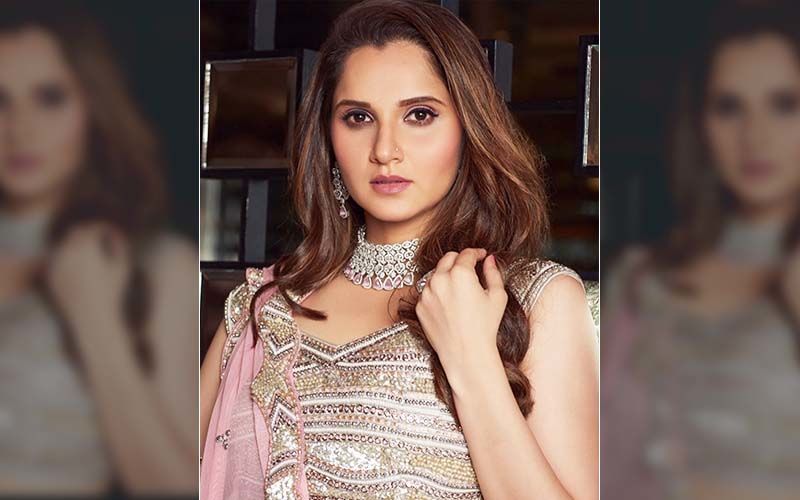 Daily-wage earners are affected the most because of the lockdown imposed due to the Coronavirus outbreak. There are a lot of people who have no money to buy food and hence, the government is doing their best to help them. On the other side, Bollywood stars are posting videos and pictures of them cooking and baking on their social media handles in the times of quarantine. Well, seeing all this, it looks like Sania Mirza is not at all happy with them doing so. Recently, Sania Mirza took to her Twitter handle and shared a thought after seeing those pictures on her feed.
Sania doesn't seem to be quite impressed with all the videos and pictures of celebs cooking on their social media handles. While sharing the tweet, she said that the world is starving to death and people are struggling to find food once a day. Her tweet read, "Aren't we done with posting cooking videos and food pictures yet? Just spare a thought - there are hundreds of thousands of ppl, specially in our side of the world starving to death and struggling to find food once a day if they are lucky."
Well, similarly, a couple of days ago, her bestie Farah Khan had sent across a video message to all the celebs in which she didn't just plead the stars to stop with their workout videos on social media but also said that if it continues, she will have no other choice then to unfollow them. In the video, Farah said having a good figure is not the need of the hour as the world is undergoing a major crisis and people have other important concerns.
Aren't we done with posting cooking videos and food pictures yet ? Just spare a thought - there are hundreds of thousands of ppl, specially in our side of the world starving to death and struggling to find food once a day if they are lucky 🙏🏽

— Sania Mirza (@MirzaSania) April 4, 2020
Image source: Instagram/ mirzasaniar