Aliens Have Invaded Earth? Woman Left Stunned After Spotting Extraterrestrial Being In The Back Seat Of Her Car On Google Earth-SEE PICS!
An alien was spotted sitting in the rear seat of a car as Crystal Patterson noticed something strange in a passing silver car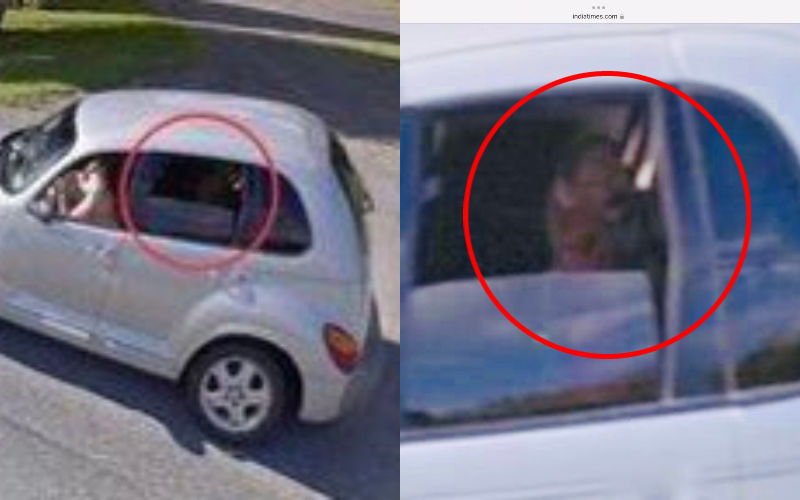 Well, the buzz around aliens and their existence has taken a new turn and it seems they have already landed on planet earth!

Yes, you read that right!
CrystalPatterson, GoogleEarth user, claims spotted an 'alien' in back seat of a passing car. Happened days ago in Mapleton, Maine, USA, which is said be UFO hot spot. She was at that time looking at street using imaging platform in some context. Left to viewer believe or not. pic.twitter.com/i5mr8JGvMi

— mohamala Vijaya Raghava (@raghava838) October 26, 2022
It seems things seem to have taken a turn for the worst on planet earth!
The 45-year-old user was seen scrolling through Google Earth to scout out the location of a local garage sale in the USA when she noticed something strange in a passing silver car. As she zoomed in to take a closer look she was left stunned to spot an 'alien face' staring out of the car's rear window.
A Mirror report quoted Crystal saying, "Can someone please tell me what I'm looking at in the backseat? The only reason I found this is because I was scoping out the location of a garage sale, which was located at the property in the background."
She continued, "The driver looked naked, so I zoomed in because I'm nosy, and thought the distortion of the figure in the back. My first thought was it was an alien."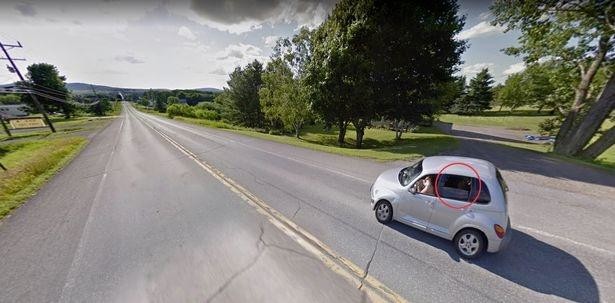 This isn't the first time patrons have claimed of spotting extraterrestrial beings or objects. People often mistake spotting lights and other objects to be from another world causing chaos and confusion on social media.
However, the recent spotting seems to be a different case.
Crystal wasn't the only one who had her suspicions about the face, spotted in the town of Mapleton, in Maine, US.
Colette Berlin said: "OMGoodness! How on earth did you spot that?" While Shay Nelle added: "Clearly an alien." But David Griggs joked: "Mr Potatohead."
Image Source: Instagram