Amazon Rainforest Fires: Leonardo Di Caprio Shares An Outdated Photo But Gets The Message Right!
Leonardo Di Caprio raised concern over the fast-spreading fire engulfing Amazon Rainforest on Instagram by sharing a picture of fire on Instagram. But it's not a recent picture, peeps!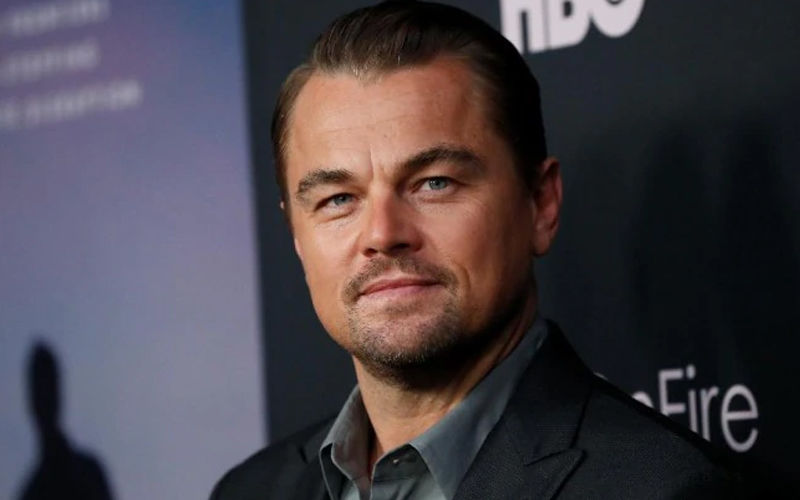 Everyone is concerned about the fast-spreading fire that is destroying the Amazon Rainforest. Hollywood actor and environmentalist Leonardo Di Caprio too raised concern by sharing an image of a forest on fire on Instagram. The image went instantly viral, however, it is not the latest image. It is a stock image, however, the message shared by Leonardo is what deserves more attention.
Well, the picture that was posted by Leo was originally shared by another user Nick Rose who tagged him in that photo. As soon as Caprio shared the photo, it was breaking the internet, however, it turned out to be an old one. The picture Di Caprio used is actually from an article called 'Carbon emissions from Amazon wildfires could 'counteract' deforestation decline,' and from 2018. The photo is also not unique to the 2018 article - it's a generic Stockphoto hosted by website Alamy, by photographer, Loren McIntyre. It's not legitimate.
Amazon forest which is referred to as Earth's lungs is solely contributing 20% of oxygen states a report in BBC. As soon as the devastating natural calamity grabbed everyone's attention hashtags like #PrayForTheAmazon and #SaveTheAmazon started trending on various social media platforms.