April 2023 Celestial Events: Mercury, Venus And Lyrids Will Be Visible In The Sky This Month On These Days-READ BELOW
The month is likely to host breathtaking views of planets like Mercury, Venus and more; here's all the information you need about the celestial events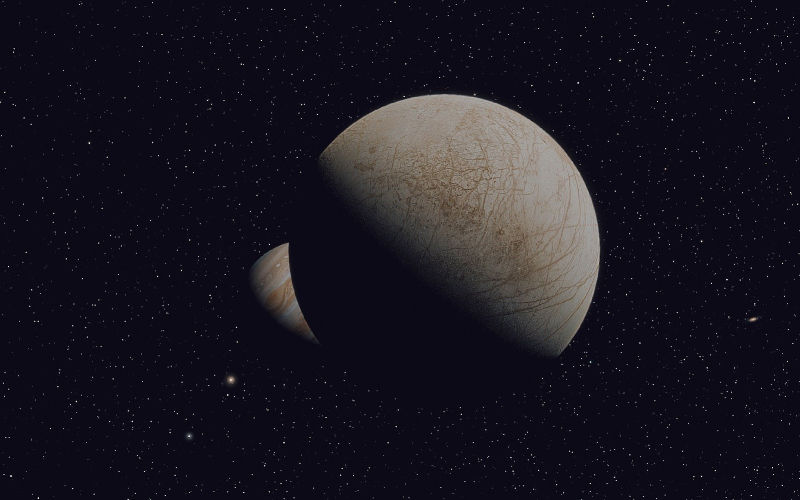 April 2023 is touted to be a great month for observing various astronomical events in the night sky. The month is likely to host breathtaking views of planets like Mercury, Venus and more. NASA also hints at a Lyrid meteor shower this month and there will be something to look out for every avid sky watcher.

Mercury Will Be Visible On April 11
Known to be the smallest planet in the solar system, Mercury will be visible from April 3, and shall achieve the highest visibility on April 11. In the Nothern Hemisphere, glance low in the western sky soon after sunset.
The planet can only be seen for a few weeks every three to four months as the Sun's glare hides it the rest of the time.
Venus Will Be Visible On April 11
We recommend you use binoculars, as the Skywatchers can see Venus next to the Pleiades star cluster on April 11, in the western sky. NASA has claimed that it will look like a 'Time Machine'.
"On that night you're seeing light that left Venus about 9 minutes earlier, whereas the light of the Pleiades left those stars around 400 years ago," the agency said in a blog post.
Moon and Mars Pair Up On April 25
On April 15 and April 16, Skywatchers will see the Moon near Saturn in the east just before sunrise. On April 23, it will become a crescent moon and hang 5-degrees above Venus post-sunset. On April 25, Moon and Mars will pair up in the west during the evening.
Finally, it will reach the new Moon phase on April 20.
Annual Lyrid Meteor Shower
In April star gazers will be able to see the Lyrids, and at its peak, the medium-strength shower produces up to 20 meteors per hour.
Named after the constellation Lyra, it is known to be an extremely old meteor shower. It was first seen in China around 2,700 years back and originated as dust particles from a comet orbiting the Sun.
As per the reports, this month, you will also be able to see the Lyrids. At its peak, the medium-strength shower produces up to 20 meteors per hour. Its fast-moving meteors lack persistent trails.
The Lyrids will peak on April 23, and the best viewing time will be between midnight and dawn.
Image Source: Instagram