Azaan Row: Veteran Singer Anuradha Paudwal Seeks Ban On Loudspeakers; 'I Am Not Against Any Religion, But It Is Being Forcibly Encouraged Here'
Veteran singer Anuradha Paudwal seeks ban on loudspeakers for Azaan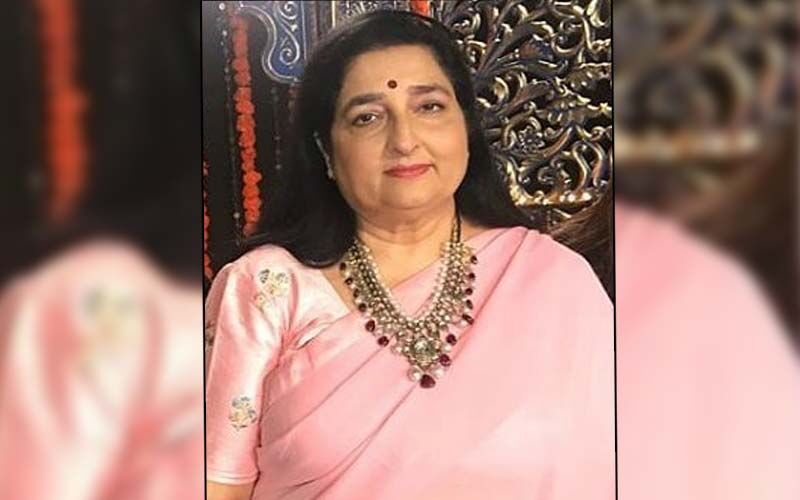 Veteran singer Anuradha Paudwal shared her thoughts on the ongoing issue of playing Azaan on loudspeakers. The Indian Playback singer said that it should be banned in India. She also made it clear that she is not against any religion but believes that it is forcibly encouraged here.
Speaking to Zee News, Anuradha said, "I have visited many places in the world. I have not seen anything like this happening except in India. I am not against any religion, but is being forcibly encouraged here. They play Azaan on loudspeakers from Mosque. Other communities question if they can use loudspeakers why cannot others do the same."
The veteran singer also expressed her views on the responsibility of the older generation to teach the younger ones about Indian Culture. She said, "This is why we should know about our religion and culture. We should know about four Vedas, 18 Puranas, and four Mathas that we have. These are the basics that we must know."
Back in 2017, Sonu Nigam had raised the issue of playing Azaan on loudspeakers. Following that, Kangana Ranaut, Javed Akhtar and others had also shared their thoughts on the same.
Image Source:Instagram/AnuradhaPaudwal