Baba Vanga's Solar Storm 2023 Prediction Comes True! Disastrous Event Could Cause Power Outages, Crippling Our Communications And More-DETAILS BELOW
Baba Vanga has accurately predicted a slew of events including the 9/11 terrorist attacks, the Fukushima nuclear disaster, and the rise of ISIS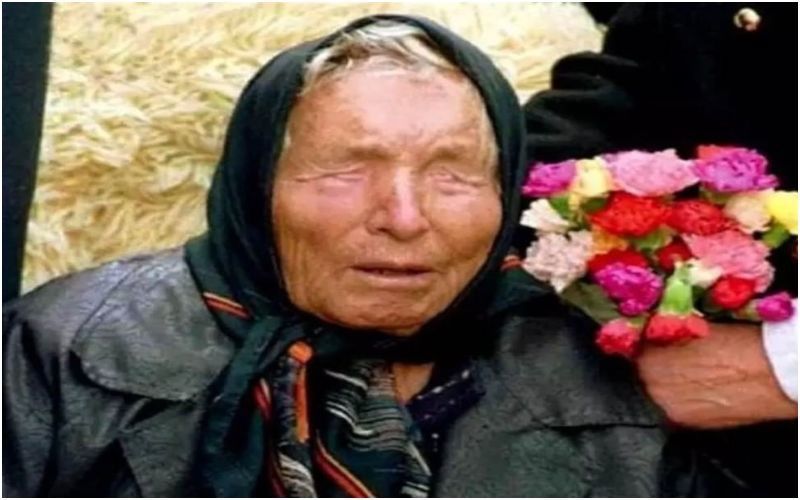 Bulgarian psychic Baba Vanga who lived between 1911 and 1996 developed extraordinary psychic abilities that gained her a worldwide reputation despite being blind from a young age. She is said to have accurately predicted a slew of events including the 9/11 terrorist attacks, the Fukushima nuclear disaster, and the rise of ISIS. Her followers believe that she foresaw the end of the world in the year 5079.

Now, one of Baba Vanga's predictions for 2023 about a potential solar storm is already coming true. Several scientists suggest that the sun could be emerging from a period of relative tranquillity lasting nearly a decade and this could ultimately lead to issues on Earth.
The solar flares that erupt from the sun's active phase release surges of electromagnetic energy that can disrupt various systems, including the power grid and GPS signals. These episodes, known as solar maximums, happen approximately every 11 years and have not been a significant concern in the past, reported IndiaTV.
The Carrington event of 1859 showed that a solar storm could have disastrous consequences on Earth's technological infrastructure. Since then, our reliance on technology and only increased, leaving us vulnerable to such events.
If a solar storm were to hit Earth in 2023, it could cause massive power outages, crippling our communication and transportation systems. This could in turn lead to social chaos and financial crises. The effects of such a storm could be felt for years, causing widespread disruption to our daily lives.
Image Source: Instagram