BharatPe Sees Huge Growth Amid Ashneer Grover's Controversy; CEO Suhail Sameer Says Company Now Plans To Launch Only Two-Three Products A Year
BharatPe posts 2x growth amid Ashneer Grover controversy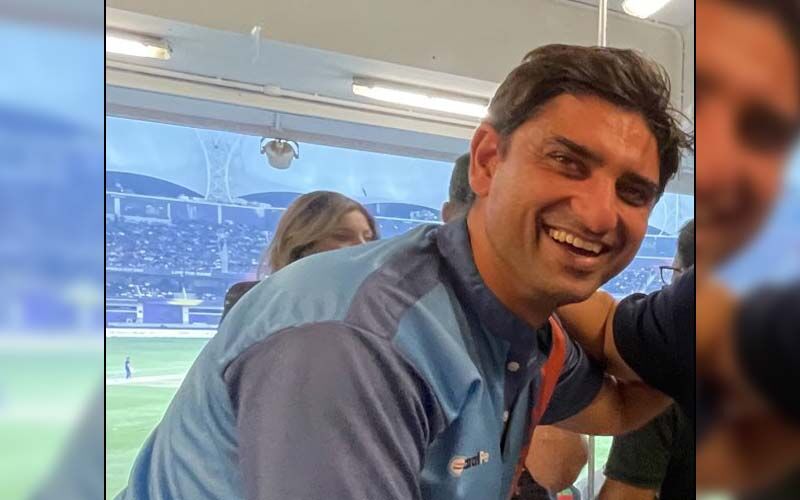 Fintech company BharatPe has posted record growth in the financial year ended march 31. The firm plans to list on stock exchanges within the next two years. Given the current pace of growth, BharatPe may cover up losses. Currently, as revealed by the CEO, Suhail Sameer, it has over 8 million merchants onboard.
It has been said that comparing month-on-month, all metrics of the company have grown at a record pace. Merchant total payments value (TPV) has risen 17 percent, consumer (TPV) 39%, loans facilitated 31%, and revenue 21% in March this year as compared with the preceding month, said the company.
Addressing Ashneer Grover's controversy, Suhail Sameer, CEO of BharatPe, told PTI, "While the board will take a call on what to do with the money allegedly defrauded by co-founder Ashneer Grover, his priority is the firm's employees so that they stay focused and teams remain stable."
He added, "Second focus is to keep firing on the business front. From a long term point of view, that's all that will matter for me, for my teams. I am just doubling down on these things."
He further said that TPV (Total Payments Value) of the company, which allows shop owners to make digital payments through QR codes, has increased 2.5x y-o-y to USD 16 billion in the financial year 2021-22. Its POS i.e. (point of sale) business has grown twice as compared to last year with over 1.25 lakh POS machines deployed. He said, "We do USD 4 billion transactions on it, as of March."
Talking about future plans, Sameer said that they now plan to launch only two-three products a year that are really 'impactful for the consumer, help merchants and keep it narrow'.
Image Source:Twitter/AshneerGrover