Brad Pitt Splashes $40million For 20th-century Costal California Home Post Winery Drama With Ex-wife Angelina Jolie
Brad Pitt's $40 million home was designed by Charles Sumner Greene, a prominent 20th-century architect known for mastering the American Arts and Crafts movement, and was built in 1918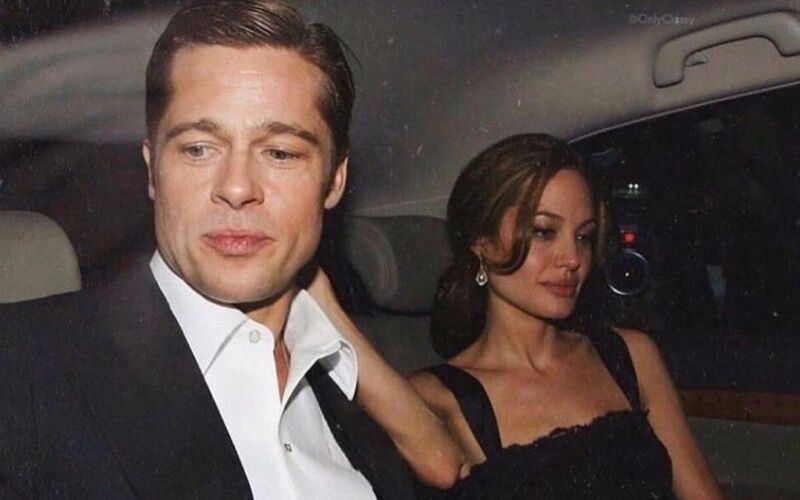 Brad Pitt is seemingly over the winery drama with his ex-wife Angelina Jolie, as he reportedly bought a century-old home, a historic DL James home known as 'Seaward,' in California's Carmel Highlands for $40 million. As per the latest reports, this is reported to be one of the priciest deals ever closed in the Carmel area.

The elegantly styled house was designed by Charles Sumner Greene, a prominent 20th-century architect known for mastering the American Arts and Crafts movement, and was built in 1918 for Kansas City businessman DL James Jr.
An SFGate report suggests that the house was later lived in by James' son, controversial writer Daniel Lewis James who was popularly known for his novel 'Famous All Over Town' and the writer kept his identity hidden for most of his life.
Now the property, which is located south of Gibson's Beach atop a cliff, between the Pacific Coast Highway and the ocean, is the latest addition to Pitt's houses.
Before Pitt, the craftsman-style house was owned by Searock since 1999. Searock is a limited liability company tied to the late Chicago financier Joe Ritchie, a legendary trader and founder of the private investment group Fox River Partners who died earlier this year, and his wife, Sharon Ritchie, as reported by The Wall Street Journal.
As per the reports, it is the latest celebrity-linked deal in Carmel and the most expensive. The pictures of the house can be seen on Alexander Vertikoff's website.
The property wasn't publicly listed for sale.
Interestingly, Pitt's new retreat was named for its original owner, businessman and writer. Unlike Greenes' homes in Pasadena, which have a more "wooden aesthetic," the D.L. James House is built from locally quarried sandstone and granite, according to The Gamble House.
It has arched windows, a tiled Mediterranean-style roof and sweeping views of the ocean.
In designing the house, Mr. Greene "built up the outer walls so that they appear to be growing out of the cliffs," according to the organization's website.
Though best known for starring roles in films like "Moneyball," "The Curious Case of Benjamin Button" and "Mr. and Mrs. Smith," Mr. Pitt is also an architecture enthusiast who is said to be a fan of Craftsman-style homes.
Image Source: Instagram