Britney Spears Booked For Speeding After End Of 13 Years Of Conservatorship, Singer Drove At 'Unsafe Speed For Prevailing Conditions'
Britney Spears was seen driving at an 'unsafe speed for prevailing conditions'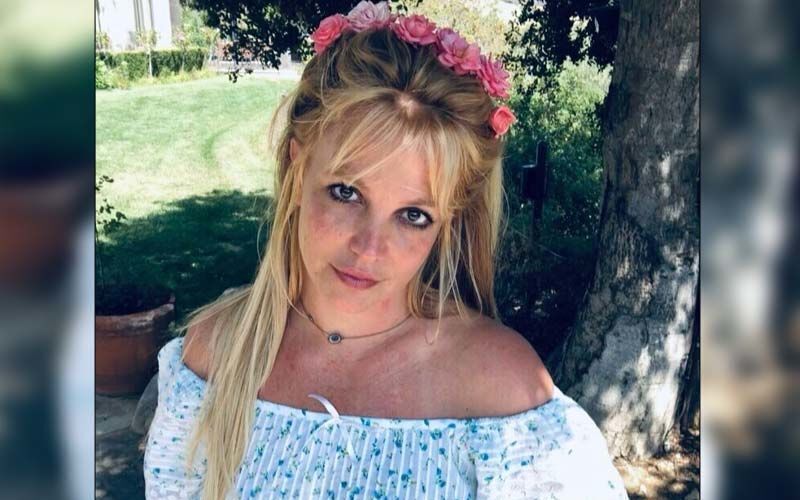 Britney Spears was booked for speeding by the California Highway Patrol during a March 10 traffic stop, court documents reveal, as quoted by DailyMail.

The 40-year-old singer was seen driving at an 'unsafe speed for prevailing conditions,' according to documents obtained by NBC News. However, the documents did not revealed how fast Spears was driving, the conditions that were at the time of the stop, or where she was driving.
The recent development comes months after news in November that Spears was advised by doctors to be careful behind the wheel as she reenters the world from a conservatorship which prevented her from driving for 13 years.
Jodi Montgomery, Britney's former conservator of the person, reportedly had medical professionals and a judge outline a series of recommendations to protect the star as she transitions back to freedom, according to TMZ.
The doctors reportedly suggest she be more careful while behind the wheel, citing a September 26 incident where she was caught speeding in LA.
Spears was in Westlake Village when she was stopped by a CHP officer for going 62 MPH in a 40 MPH zone, an incident that was confirmed to TMZ via CHP.
She was let off with a verbal warning.
Previously, Britney's conservatorship appeared to lift any restrictions they had on her driving after she begged for her rights to be returned in an emotional June court hearing. At the time a source told People: 'Britney is very happy the conservatorship is now allowing her to drive.
"She is ecstatic and beyond grateful for all the help she is receiving right now."
Image Source: Instagram