BTS' Jungkook's Maternal Grandmother's Home Turned Into Tourist Spot; Locals Complain, Fans Flocked To Venue
Several Fans are annoyed and have slammed the people who flocked Jungkook's maternal grandmother's home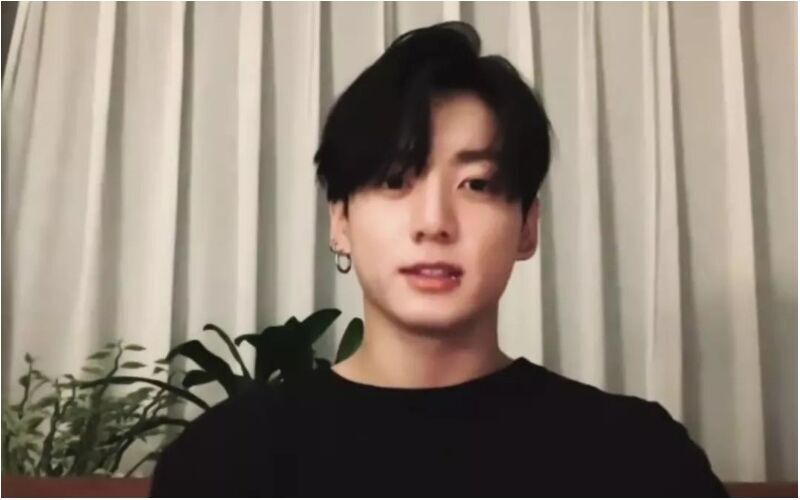 BTS and their songs have taken over the world by storm and the ARMYs cherish every occasion and landmark that is linked to the septet but they know how to respect their privacy.

While fans are often known to flock outside their favourite celebrities' houses, BTS fans have expressed ire with a local social welfare centre of Busan's Yeonje District for marking Jungkook's maternal grandmother's home as one of the attractions of the place.
As per the latest reports, she used to live in Yeonsan Village. The new map published by the Yeonje District Community Security Council that had main attractions, schools, public parks, and others also included the old residence of his grandmother. But the lady does not reside there.
In no time, crowds started pouring in to get pics clicked beside the house. It has seemingly caused discomfort to the local residents. Later, it was revealed that they did not did not take permission to make the place as a tourist home. None of their relatives knew something about it.
Amid the recent development, fans are annoyed and have slammed the people who did this.
Jungkook, the youngest member of BTS who debuted with the group in 2013, as the main vocalist. Jungkook had originally auditioned for the show 'Superstar K', and although not selected, he received casting offers from seven different agencies. After seeing current fellow BTS member and leader RM, Jungkook chose to become a trainee under his present company, and as they say, the rest is history!
Image Source: Instagram