Burt Bacharach, Legendary Pop Composer, DIES Of Natural Causes In Los Angeles At 94-REPORTS
Burt Bacharach died of natural causes on Wednesday at his Los Angeles home, publicist Tina Brausam said on Thursday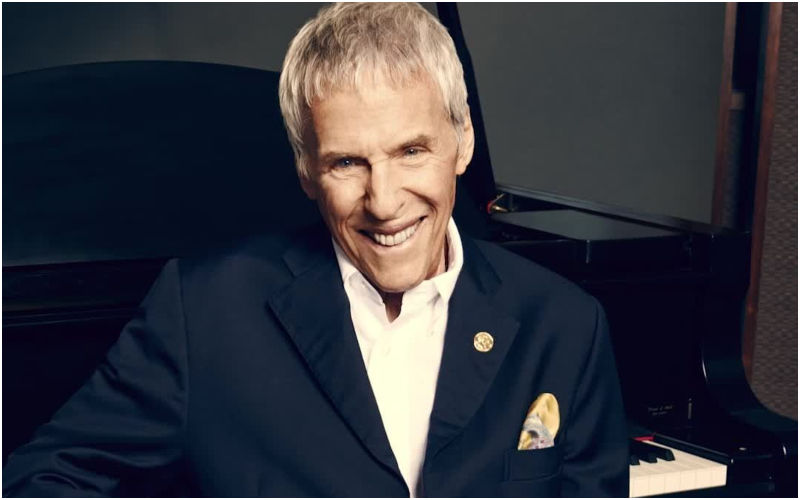 Burt Bacharach, the legendary music composer, who delighted his audience with quirky arrangements and unforgettable melodies of 'Walk on By', 'Do You Know the Way To San Jose', and other hits, has passed away at 94.

The Grammy and Oscar-winning musician died of natural causes on Wednesday at his Los Angeles home, publicist Tina Brausam said on Thursday.
Lennon-McCartney, Carole King and a handful of others competed his genius over the past 70 years. His catchy songs remained performed, played and hummed long after they were written.
Reportedly, he had a run of top 10 hits from the 1950s into the 21st century, and his music was heard everywhere from movie soundtracks and radios to home stereo systems and iPods, whether 'Alfie' and 'I Say a Little Prayer' or 'I'll Never Fall in Love Again' and 'This Guy's in Love with You'.
Dionne Warwick was his favourite interpreter, but Bacharach, usually in tandem with lyricist Hal David, also created prime material for Aretha Franklin, Dusty Springfield, Tom Jones and many others.
The late music composer's catalogue of songs was covered by the likes of Elvis Presley, the Beatles and Frank Sinatra, with more recent performers who sang or sampled him included the White Stripes, Twista, and Ashanti. 'Walk On By' alone was covered by everyone from Warwick and Isaac Hayes to British punk band the Stranglers and Cyndi Lauper.
Bacharach was a true innovator and throwback! His career appeared to run parallel to the rock era.
The iconic composer grew up listening to jazz and classical music and had little taste for rock when breaking into the business in the 1950s. His craft seemed more aligned with Tin Pan Alley than with Bob Dylan, John Lennon and other writers who later emerged, but rock composers appreciated the depth of his seemingly old-fashioned sensibility.
Image Source: Instagram