Cannes Film Festival 2021: Indian Documentary Competes In Docs-In-Progress Category
The Indian documentary, titled Thirteen Destinations of a Traveller and helmed by Parth Das, is up for an award at Cannes Film Festival 2021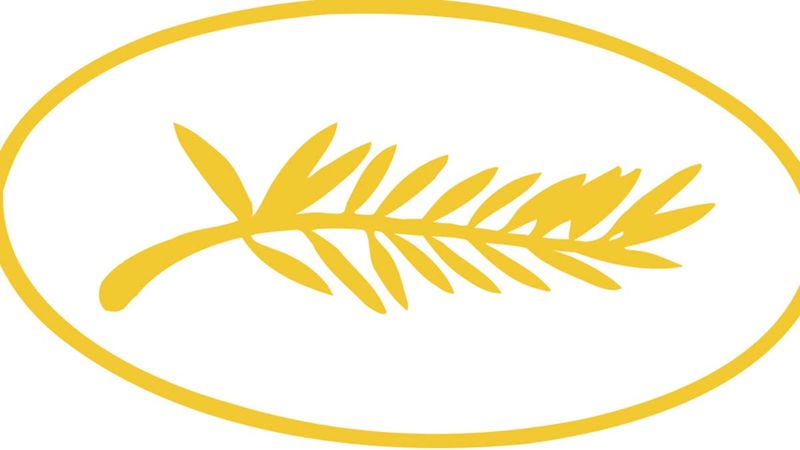 The 74th edition of the prestigious film festival, Cannes Film Festival, will kick-start on Tuesday at the French Riviera by the Mediterranean Sea. Like always, it will showcase, Cannes Docs-in-Progress, a section where festival collaborates with different organisations to show documentaries requiring funds to complete pending portions in terms of shoot or post-production. These projects under this section will compete for prize money of $11,866. This year, documentaries from India, Nepal, Bangladesh and Afghanistan are vying for the top spot.
In this race, India's Thirteen Destinations of a Traveller, helmed by Parth Das, will also be showcased. The said documentary narrates two different stories -- one of disabled poor Muslim man from the current times, struggling due to changes in social and economically scenario of the country and also looking for love and compassion; and the other story is of Sufi pilgrims walking for innumerable miles in order to help humanity learn about love.
Thirteen Destinations of a Traveller will have audio-visual of art galleries and institutions. As reported by the Hindustan Times, the list includes Lalit Kala, India; Alliance Française du Bengale; Modern Art Museum, Michigan and Cultural Institute of Portugal.
📲 #Cannes2021 is yours!
From July 6 to 17, follow the 74th Festival de Cannes on our official social networks: lives, programs, interviews, events, red steps, photocalls, press conferences... Ready to share? pic.twitter.com/PkGFajgR65

— Festival de Cannes (@Festival_Cannes) July 5, 2021
Meanwhile, a documentary from Afghanistan by Hezbullah Sultani, titled Birds Street, takes us to the unexplored corners of Kabul, giving us a sneak peek of the country which were missed due to the tragic war. The documentary was produced by Sahraa Karimi's Hava Maryam, Ayesh. It was earlier premiered at the Venice Film Festival 2019, Busan Film Festival and was an Oscar entry as well in the foreign language section. ALSO READ:
Cannes Film Festival Postponed Because Of Coronavirus; To Take Place In July Now
A documentary from Bangladesh, Munni directed Tahrima Khan Toni captures a journey of a child bride who goes on to become a football coach, coaching at all-girl sports academy. The director's previous venture, Colour of Water, was backed by British Council. Also competing is Devi from Nepal. It is helmed by Subina Shrestha and narrates the story of a guerrilla fighter, raped during the war time, who decides to fight for her justice.
Besides these, this section at Cannes Film Festival will also have projects from Canada, Italy, Chile, Palestine and France. The festival will begin on July 6 and will go on till July 17.
The winner for Docs-in-Progress will be announced on July 13.