Cardi B On Suffering From Body Security And Plastic Surgery, THIS Is How She Felt Super Confident!
Cardi B recently revealed that she had issues accepting herself and her looks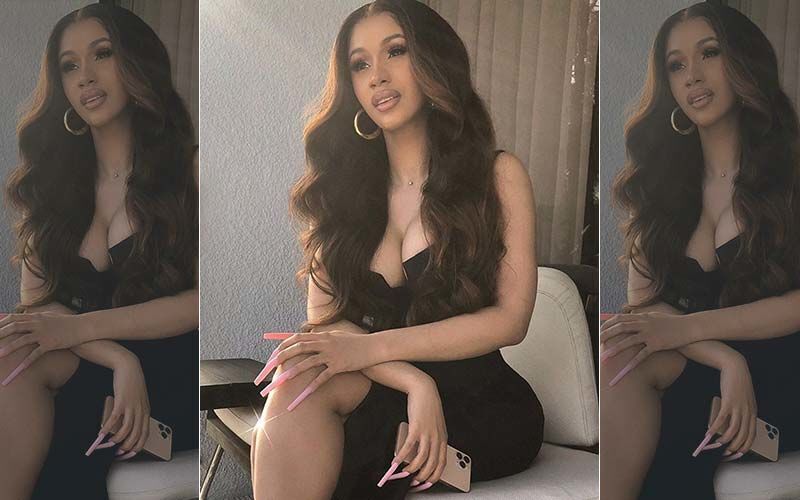 Cardi B is known for boldness. The American rapper has often experimented with her fashion choices, which is quite evident looking at her social media handle.

But, unlike everyone else, even Cardi had issues accepting herself and her looks. When she was young, she considered herself undeveloped and ugly. In a recent interview with a leading magazine, the 29-year-old rapper has now talked about her body insecurities and plastic surgery.
She said, "I am Trini and I am also Dominican. There are many Dominicans who appear in a certain way. They have soft, pretty, curly hair."
She also mentioned, "When I was 20, I went to an urban strip club where you must have a big butt. That's why I felt insecure about it. That incident took me to high school. That's why I also got hips surgery done. After which I felt super confident."
The rapper has been outspoken about her cosmetic surgery and she has done many surgeries so far namely - teeth veneers, liposuction, breast augmentation. After giving birth to a daughter in 2019, Cardi B has once again undergone breast augmentation surgery. You will get to see her bold avatar on Cardi's Instagram page.
The rapper recently confirmed that she has had a nose augmentation done almost two years after fans speculated that she looked different.
Image Source: Instagram