CarryMinati Video Row: YouTuber Reacts To The Controversy; Releases An Official Statement 'It Remains Banned, Won't Be Restored'
CarryMinati aka Ajey Nagar in his latest post has revealed that his controversial video won't be restored by YouTube. He also added the video was just a day away from becoming the most popular non-music video. KRK has also reacted to the controversy.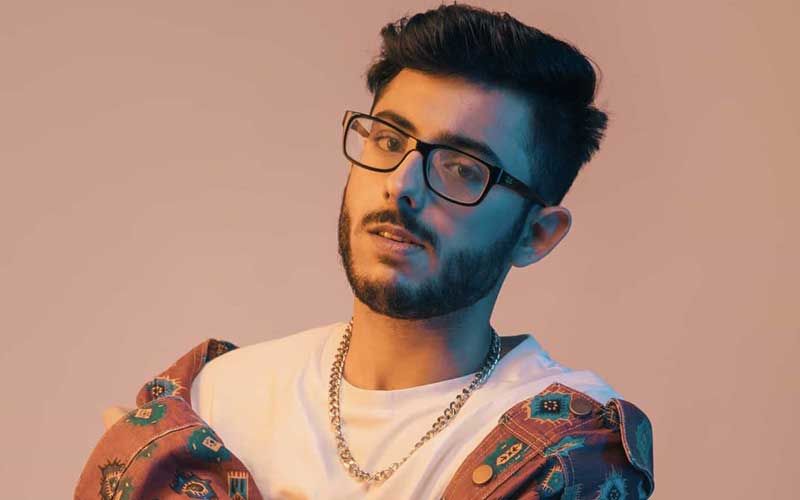 Ever since CarryMinati's video bashing the TikTokers has been deleted by YouTube, social media is flooded with tweets in favour and against the YouTuber. Almost a week back, Carry aka Ajey Nagar released a video where he was seen roasting the TikToker named Amir Siddiqui to no end. However, the video was deleted from YouTube for apparently violating YT policy on bullying and harassment. Fans were quick to trend #justiceforcarry #carryminati #youtubevstiktok on social media.
Now, the YouTuber has finally reacted to the entire fiasco. Taking to social media, he has released a statement talking about the same. In his long note, Ajey clearly mentioned that the video will never be restored and it remains banned from here on. He begins his note by saying that he has started making the videos when he was 10 and he has given his blood and sweat to his YT channel. He went on the reveal that his controversial video was just a day away from becoming the most liked and most popular non-music video globally. He says, "Sometimes the biggest achievements become an easy target to be pulled down."
Towards the end of his note, he thanked every one of his fans for their support and showering lover upon him. Read his full note below:
Hey people please note @CarryMinati roasted me also. But He asked me before to make the video. And if someone else will also roast me with my permission then no problem at all. I hate those ppl who roast without permission. So then I make them upload sorry video also.

— KRK (@kamaalrkhan) May 15, 2020
"So finally @YouTubeIndia has deleted the #carryminatitiktokroast video n it's 100% perfect decision. #YoutubeIndia should delete all such videos, which are having abuses to teach lesson to those who want to become famous by abusing only. Roast if you have talent, not only abuses," he added in the next tweet.
"It's not only that #carryminatitiktokroast video is down but it's the win of #tiktokers against YouTubers. #tiktokers warned him, that they can put down his video and they did it. Means #tiktokers openly challenged and done it. So congratulations to them for winning first round."
Images Source: instagram/carryminati