Coronavirus Pandemic: FIFA To Take Its Final Call On 2019-2020 Football Matches In The Next 48 Hours
ith many events being postponed to an uncertain period, The Fédération Internationale de Football Association (FIFA) will also be taking its final call in terms of the upcoming tournaments to be hosted by the respective countries in the year 2020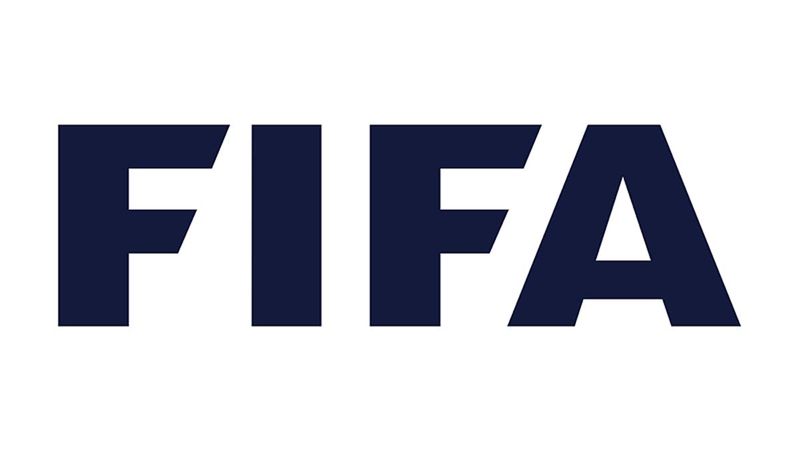 With the outbreak of Coronavirus, many yearly sports events which were scheduled to take place during summer have been postponed until further notice. Few of these events are cricket and football-related, not to forget the biggest Tokyo Olympics which was scheduled to take place this year. Meanwhile, Indian Premier League which was scheduled to kickstart in March 2020, has been postponed by BCCI, now comes The Fédération Internationale de Football Association (FIFA) that is most likely to cancel all the football tournaments for the year 2019-2020. This will be a piece of heartbreaking news for all the sport enthusiast if all the countries give it a nod.
According to The Athletic, FIFA is most likely to cancel all the matches scheduled to happen in 2020, however, it has left each nation to decide on their respective domestic tournaments which are played between the clubs as well as the countries. Thus allowing governing bodies of these respective countries to take their final decision keeping in the mind the ongoing pandemic. As per reports, "While the decision from the highest authority in football does not take null and void off the table, it considerably reduces the chances of seasons being cancelled altogether."
Also, yet another factor of these tournaments which involves transferring of the football players in the summers, will not take place this time. With FIFA looking into the same, which shall result in the tweaking of the contracts to a certain extent for the club players, whose contracts are coming to an end on June 30.
Followed by FIFA mostly announcing its final decision in the next 48 hours, making sure each governing body gets a fair chance in deciding for their tournaments.
Image Source: logodownload.com