Cricketer Nitish Rana's Wife Saachi Marwah Gets Harassed And Stalked In Delhi; Police Arrests Suspects
Saachi Marwah had taken to her social media to share a video of being stalked and harassed by men on a motorcycle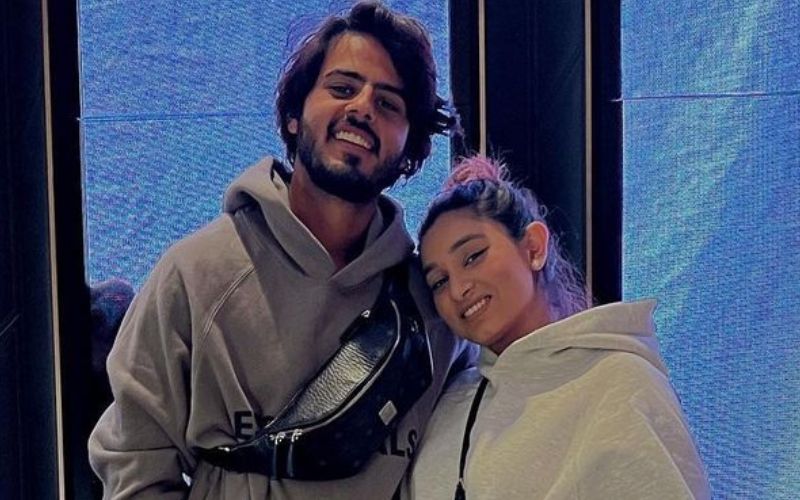 Kolkata Knight Riders' (KKR) captain Nitish Rana's wife Saachi Marwah recently lodged a complaint against two individuals, who harassed and stalked her while in Delhi. She had gone on to post a video of the entire incident on her official Instagram handle. She was travelling at night on May 4, when the two youngsters followed her car on a motorcycle and purposefully collided with it. Despite having informed the Delhi Police about the incident, she claimed that she didn't receive any help.
According to Zee News, she had taken to Instagram to vent out her frustration, which highlighted the police's lack of empathy and immediate action. In her post she expressed how after complaining about the incident, she was told by the authorities to let the matter go as she had reached home safely. They also mentioned to her that if something like this happens again, she should note down the vehicle's number.
Even the KKR team issued a statement condemning the harassment. They went on to express how they were constantly in touch with Saachi and provided her with the necessary support. On Saturday, Marwah yet again took to Instagram to share an update on the entire issue. She wrote how the suspects that were arrested were 'school kids' and they 'did it out of rage and under the influence.'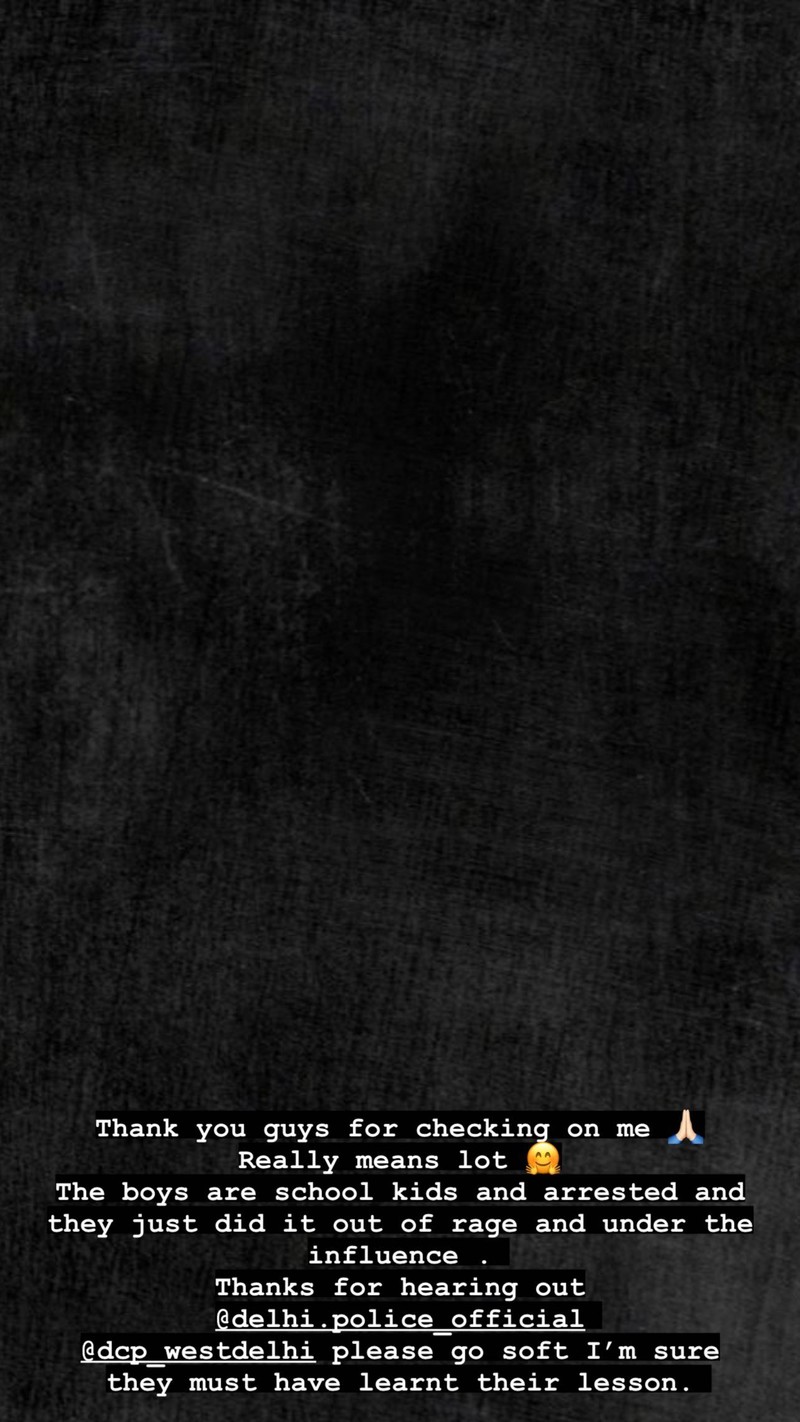 Netizens have lashed out at the police for not being able to help her on time. Many have pointed out how these challenges are faced by most of the women in the country. It has served as a reminder that no matter how progressive India gets, the safety and security of women in the country will always be a number one concern.
Image Source: Instagram