DELHI MURDER CASE: Local Plumber Reveals He Met Shraddha Once! Reveals He Did Not Notice Any Signs Of Distress-REPORTS
Plumber, Rajesh Kumar admitted seeing Shraddha when the couple newly moved into the building in Mehraul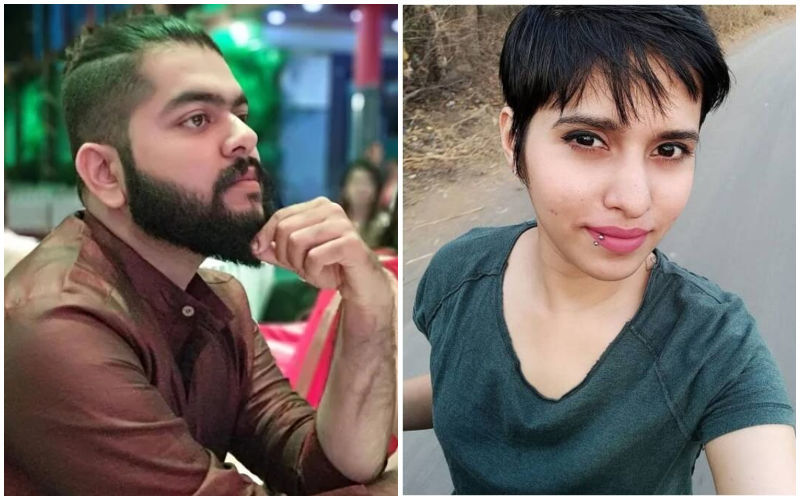 New and explosive developments have been surfacing in Shraddha Walker's gruesome murder case in Delhi. Now, a plumber, at her Delhi residence has confirmed seeing both her and her live-in partner Aftab Poonawala together.

According to Kumar, he met both Shraddha and Aftab when he explained to them that there was a shortage in water supply due to summer season. During his visit at their residence, the plumber also apprised them of necessary details pertaining to the water supply.
When asked about Shraddha, he said he didn't notice any signs of distress and she spoke to him normally.
To note, there are people who have identified Aftab as living in the flat, not many have so far revealed seeing Shraddha with him.
Interestingly, the Delhi Police have found a pending water bill in the accused's flat, even as 20,000 litres of water are provided free by the government. As per the sources, it is said to be an important angle for the officials.
For the unversed, Aftab Poonwala allegedly strangled his girlfriend Shraddha Walkar in May this year and sawed her body into 35-pieces which he kept in the 300-litre fridge for almost three weeks at their residence before dumping them across the national capital over several days past midnight.