Donald Trump Has Stake In Hydroxychloroquine Firm, The Anti-Malaria Drug He Touts As COVID-19 Treatment-Reports
President of the United States Donald Trump reportedly has a small personal stake in a firm that produces the anti-malaria drug he has promoted as Coronavirus treatment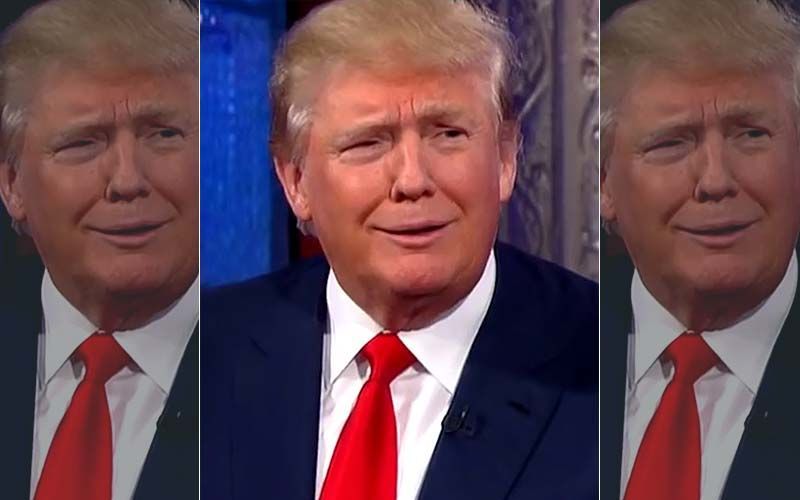 The number of worldwide cases of Coronavirus is increasing with each passing day, and there's a lot of uncertainty among people, with no cure or vaccination for COVID-19 in sight. However, President of the United States Donald Trump has been aggressively advocating the anti-malaria drug hydroxychloroquine as a treatment for the Coronavirus, despite medical experts saying that there is no strong evidence of it working. Now, there are reports that state Donald Trump has a small personal stake in a firm that produces hydroxychloroquine.
According to the New York Times, Donald Trump 'has a small personal financial interest in Sanofi, the French drugmaker that makes Plaquenil, the brand-name version of hydroxychloroquine.' The report further states that the largest shareholders of Sanofi is a mutual fund company run by major Republican donor Ken Fisher. Besides this, it also stated that Donald Trump advocating and promoting the drug despite the contrary recommendation of medical experts has raised questions about his motive. The New York Times further stated that Trump asked, "What do you have to lose?" five times on Sunday.
In response to this, the American Medical Association President Dr. Patrice Harris said to HuffPost, "There could be deaths. This is a new virus, and so we should not be promoting any medication or drug for any disease that has not been proven and approved by the FDA."
Known usage of Hydroxychloroquine tablets includes prevention or treatment of malaria, as well as lupus and rheumatoid arthritis.
Image Source: Instagram/realdonaldtrump, YouTube/HuffPost