Drake Gets Brutally HONEST About Porn, Dating And Marriage; Rapper Engages In 'Absolutely 'No Filter' Conversation' With Howard Stern-WATCH!
Drake, during a recent interview, spoke at great length about porn, dating, and the prospect of marriage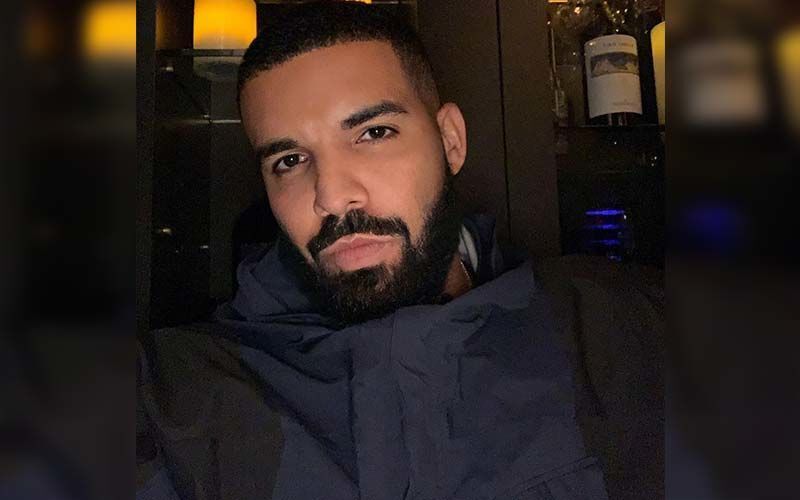 It seems Drake had come prepared to divulge his personal life and admitted that he had no filter as he sat down for a candid chat on The Howard Stern Show!

The 36-year-old rapper posted a video of his conversation with a SiriusXM radio host on Instagram and captioned his post: "Absolutely NO filter with the incomparable @sternshow thanks for having us."
During the candid interview, Drake spoke at great length about porn, dating, and the prospect of marriage. The rapper maintained that he has never been married but he has a five-year-old son named Adonis, with French artist Sophie Brussaux, a former adult film star who went by the name Rosee Divine.
He also opened up about his porn addiction and revealed that he watched porn every day and dated four to five women at once.
He began the conversation by outlining the type of porn he enjoys watching. He shared, "Top. Highest tier of top givers. That's really what I'm consistently on a daily basis tuned into. Those are the real superstars of the world to me," he added, laughing alongside British rapper 21 Savage.
He also spoke about the greatest needs in order for him to be able to engage in a serious relationship. "The biggest thing is I need to be inspired. I don't know how to find that with the porn question in there. I just need all those things," Drake pointed out.
Well, Drake isn't really ready to settle down romantically. But, he is a proud father of five-year-old Adonis and he even threw a superhero-themed party at an arcade for his son's 5th birthday. He even called Adonis his 'Twin'.
Image Source: Instagram