Earth To Be HIT By Strong Geomagnetic Storm On May 23; GET READY, These Solar Radiation Storms Expected To Cause G1 Class Magnetic Storm
The National Oceanic and Atmospheric Administration (NOAA) has issued an alert of another solar flare approaching the planet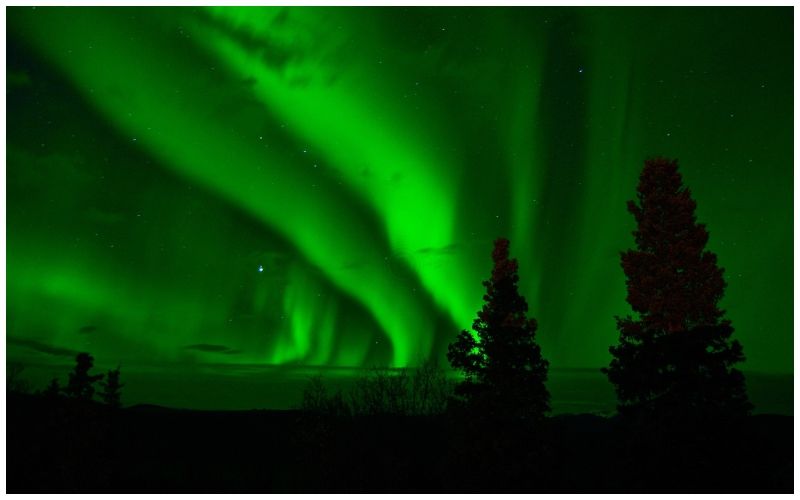 Lately, the Sun has been shelling out solar plasma, resulting in strong geomagnetic storms. While a huge plume of solar plasma was spat out of the sun on Thursday, May 18, humans are expected to brace themselves as a strong geomagnetic storm is heading towards the earth and may hit it on May 23.

The National Oceanic and Atmospheric Administration (NOAA) has issued an alert of another solar flare approaching the planet.
A SpaceWeather report suggests that a new sunspot is creating strong solar flares and so far there have been over 5 eruptions and each of them caused a shortwave radio blackout.
Meanwhile, the NOAA has further updated about yet another solar radiation storm from May 21-23 which is expected to cause a G1 class geomagnetic storm on May 23. The NOAA helps in sensing, solar imaging, and space weather monitoring.
Coronal Mass Ejections (CMEs) are known to be large expulsions of plasma and magnetic fields from the Sun's corona and they occur when the active areas of the sun's surface with Strong strong magnetic fields realign and spew huge amounts of solar material.
These materials fly through space at nearly 6.7 million mph, taking barely a few days to reach the Earth.
Upon collision with Earth, they are known to cause geomagnetic storms, leading to beautiful auroras across the globe. However, the downside is that they can even hamper our technology. These storms reportedly vary in strength depending on the CME and they have different impacts.
A geomagnetic storm is classified on a scale of 1 to 5, with G1 being minor and G5 being the most extreme. The expected storm of May 23 will be a G1 storm. As per the reports, these intense storms can even lead to high voltage control problems and blackouts in some parts. Such storms cause disturbances in the earth's magnetic field and release a surge of high magnetic energy.
Image Source: Instagram