Ed Sheeran Shuts Down Statements Issued By An Expert Testifying Against Him: 'I Think What He Is Doing Is Criminal'
Ed Sheeran, Warner Music Group and Sony Music Publishing are being sued by the three heirs of Ed Townsend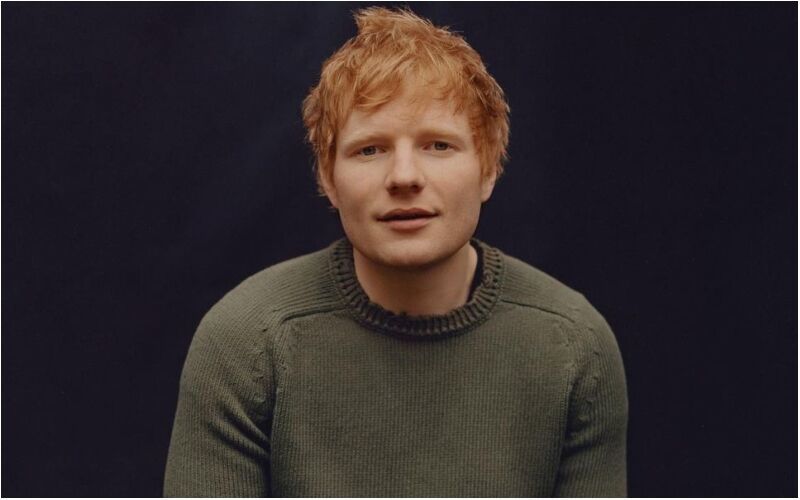 Ed Sheeran had a rather strong choice of words for a musicologist on Monday in the court hearing over alleged similarities between his hit - Thinking Out Loud and R&B and soul singer Marvin Gaye's classic 'Let's Get It On' entered its second week, reported 'Variety'.

"I think what he is doing is criminal," Sheeran said of the prior testimony from Alexander Stewart, a musicologist hired as an expert witness by Gaye's estate, according to the 'New York Times'. "I don't know why he's allowed to be an expert."
The latest development comes after Sheeran, Warner Music Group and Sony Music Publishing are being sued by three heirs of Ed Townsend, who is the credited co-writer with Gaye on the 1973 song.
As per previous Variety reports, Ed played one of the chords in the opening of 'Thinking Out Loud' to refute Stewart's testimony, which was claimed to be similar to the minor one that appears at the same point throughout 'Let's Get It On'.
This past Thursday, according to 'Variety', Ed Sheeran played a major chord he said he has played at that point in "every single gig", and then the minor one that Stewart mentioned. "It works very, very well for him," Sheeran said, "but it's not the truth."
On Monday, Ed Sheeran returned to the stand, under questioning from Ilene S. Farkas. As per Variety, he showed that he can segue smoothly between bits of his own compositions and other songs, by Nina Simone, Stevie Wonder, Bill Withers, Blackstreet and Van Morrison, claiming that Stewart had misrepresented the melodies of his songs — and his intentions.
Image Source: Instagram