Elon Musk Becomes Laughing Stock As He Tweets 'I Have Spaceships'! Netizens Share Hilarious Memes And Jokes-SEE TWEETS
Elon Musk tweeted 'I have spaceships' and it instantly sparked a meme fest and netizens have shared the funniest jokes and memes to the tweet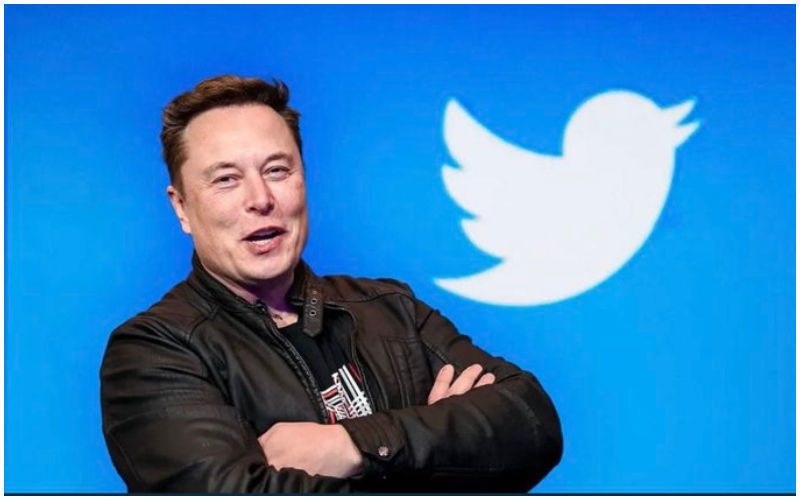 Twitter chief Elon Musk has yet again become a laughing stock for his recent tweet and it has invited a flurry of hilarious reactions from the internet with many responding with sarcasm.

Elon Musk is certainly not just another CEO, in fact, he is known to be a 'Super CEO' and there is nothing ordinary about him. From naming his child to buying the entire micro-blogging website, Musk often goes overboard even with his tweets.
Taking to his Twitter handle, Musk tweeted 'I have spaceships' and it instantly sparked a meme fest and netizens have shared the funniest jokes and memes to the tweet.
Reacting to the tweet, one user wrote, "I have community $BOBO". Another simply wrote, "Which explode."
The recent tweet comes after reports suggest that Musk is developing a vehicle that could be a game-changer for space travel. Starship, as it's known, will be a fully reusable transport system capable of carrying up to 100 people to the Red Planet.
SpaceX, Elon Musk's private spaceflight company, tried to get Starship airborne back in April, but the launch was later postponed because of a pressurisation issue.
However, a fully stacked Starship launched for the first time ever on 20th April, 2023, Hence rising off the orbital mount at SpaceX's Star base facility in South Texas atop a towering pillar of flame.
The goal was to get Starship's upper stage to space, then ultimately bring it down in the Pacific Ocean near Hawaii.
Starship is a super heavy-lift space vehicle under development by SpaceX. At 120 metres (390 feet) in height and with a lift-off mass of 5,000 metric tons (11,000,000 pounds), Starship is the largest and most powerful rocket ever flown.
This ship is designed to carry passengers to the moon and Mars as part of NASA's Artemis program, and eventually will take 100 people on long-duration, interplanetary flights.
Image Source: Instagram