Elon Musk Reacts To The Man Hires A Woman To Do THIS Every Time He Opens Facebook; Netizens Can't Get Over This
Elon Musk's Tweet on the video featuring the CEO of 'Pavlok', Maneesh Sethi is taking over the internet. Read more about it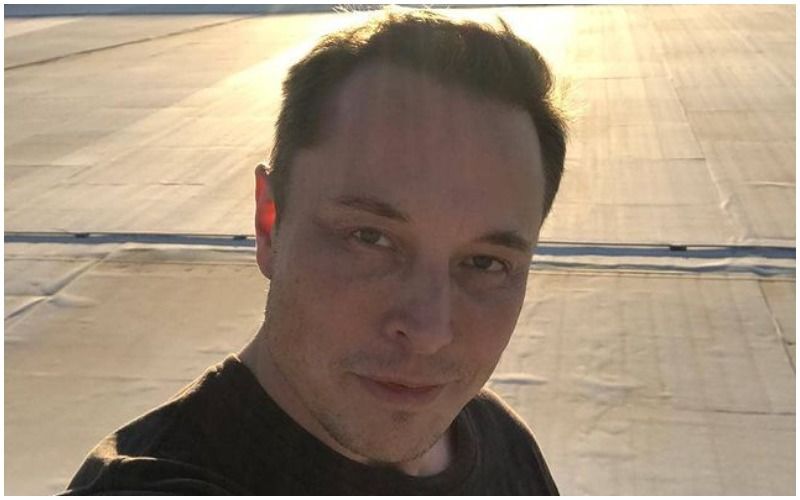 There is no introduction needed for the world's richest man and the founder of SpaceX, Elon Musk. If you closely know him, you must be aware that, impressing Alon with anything is not so easy until it is about something pretty different or weird. Recently, Elon Musk's reaction to a man's Twitter post is taking over the internet. Netizens are wondering how Elon Musk gets impressed with the man who hires a woman to slap him everytime he opens his Facebook account during office hours. Isn't it interesting? Read more.
Maneesh Sethi, the Indian-American CEO of a wearable device company 'Pavlok', is recently in news for the weirdest thing. He once hired a woman, named Karen for $8 an hour. Her job was to slap Maneesh everytime he open Facebook or strayed away from work. She did this to him for boosting work productivity more. Maneesh shared the video getting slapped and explained "I hired a girl on Craigslist to slap me in the face every time I used Facebook." He further added that this move actually benefitted him. As per Maneesh, his productivity skyrocketed to 98%. Apart from this, what caught our attention is Elon Musk's reaction on the same video. He posted two fire emojis on the post on Twitter.
Take a look:
The Tweet by Elon Musk garnered almost 10,000 likes on social media and seeing that Maneesh Sethi replied, . "Is Elon Musk giving me two emojis the highest I'll ever reach?" he asked in the comments section, wondering if the emoji were meant to signify his "'Icarus flying too close to the sun' moment."
Oh hey, I'm the guy in the picture! This was the foundation for a company I built, @pavlok , which zaps customers (with electric shock) for sleeping in or wasting time on facebook. Nice.

— Maneesh Sethi (@maneesh) November 10, 2021