Elon Musk's Daughter Files Petition To Change Her Name And Gender; Says She Does Not 'Wish To Be Related To My Biological Father In Any Way'
Elon Musk's Daughter Xavier Musk requested both a name change and also a new birth certificate reflecting her new gender identity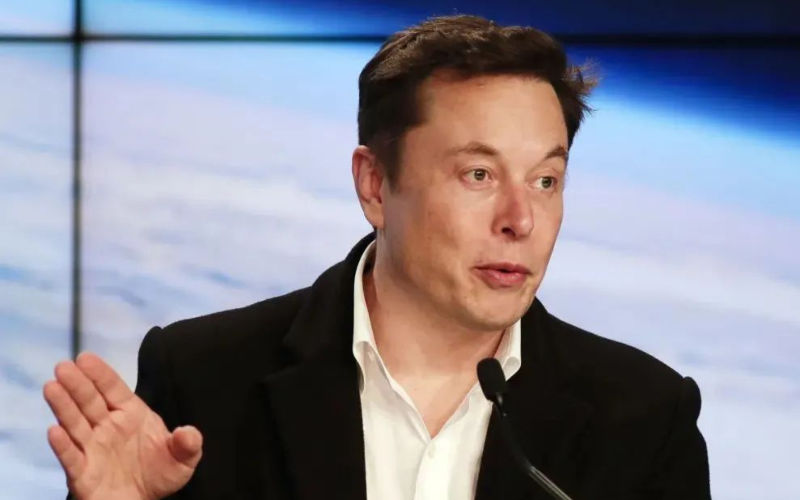 Elon Musk's daughter Xavier Musk has filed a petition in the superior court of California Los Angeles, requesting both a name change and also a new birth certificate reflecting her new gender identity. The petition was filed on April 18, right a day after she turned 18 on April 17, 2022.

According to a SkyNews report, the court documents for the same were filed with Los Angeles County Superior Court in Santa Monica
The SpaceX CEO's 18-year-old daughter has requested the court to legally change her name asking to update her "Gender Identity and the fact that I no longer live with or wish to be related to my biological father in any way, shape or form" as per reports.
She was named - Xavier Musk - following her birth, but now having turned 18, the age of consent in California, she wants her name to be Vivian Jenna Wilson. She also said that she wants to severe all ties with her billionaire father and wants to drop his famous last name.
Xavier said that she wants to be recognized as female, however, its not all about the name change. According to the latest reports, there is clearly a rift with her father.
Interestingly, Musk nor Vivian had previously said anything publicly about their relationship or her transition. Amid the news reports about his daughter's name change, Musk's old tweet from 2020 has also been gaining a lot of attention.
Elon had received backlash from the LGBTQ community when he tweeted saying, "I absolutely support trans, but all these pronouns are an esthetic nightmare" two years ago.
The SpaceX CEO recently also declared his support for the US Republican Party, whose elected representatives are known to support a raft of legislation that would limit transgender rights in states across the country.
Meanwhile, the representatives of Musk or his legal team are yet to respond to the recent news of his daughter seeking to legally change her name and drop his surname from it.
Image Source: Instagram/elonmusk.ab