Elon Musk Sued By Twitter For Backing Out Of His $44 Billion Takeover; Tesla CEO Has Yet Another Notorious Tweet As Response To Lawsuit!
Twitter's lawsuit against Elon Musk was set in motion on July 12 and it promises to be one of the biggest legal showdowns in the Wall Street history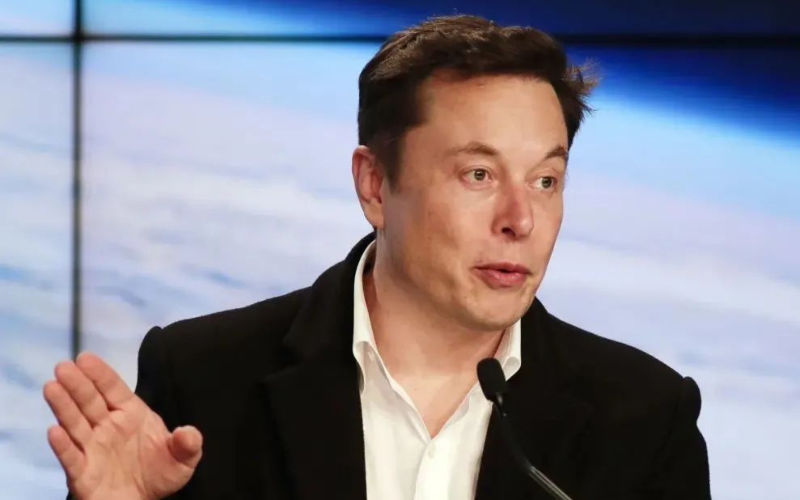 Twitter Inc (TWTR.N), in a landmark development, sued Elon Musk on Tuesday for violating his $44-billion deal to buy the micro-blogging giant and asked a Delaware court to order the world's richest person to complete the merger at the agreed $54.20 per Twitter share, reported THE WIRE.

The report further quoted the complaint which read, "Musk apparently believes that he - unlike every other party subject to Delaware contract law - is free to change his mind, trash the company, disrupt its operations, destroy stockholder value, and walk away,"
Tesla owner's lawyers said that Twitter "appears to have made false and misleading representations upon which Mr Musk relied when entering into the Merger Agreement", according to documents submitted to the US Securities and Exchange Commission (SEC), as quoted by Unlaid.
Although this doesn't appear to be a promising reason to pull out of the deal and as per the latest reports, it looks like it wants to force Musk's hand.
The lawsuit was set in motion on July 12 and it promises to be one of the biggest legal showdowns in Wall Street history.
As per The Guardian reports, "Musk entered into a binding merger agreement with Twitter, promising to use his best efforts to get the deal done."
The lawsuit further added, "Now, less than three months later, Musk refuses to honour his obligations to Twitter and its stockholders because the deal he signed no longer serves his personal interests."
In the lawsuit, the social media giant, also alleged that Musk breached the original agreement and displayed direct examples of him doing so in the form of his own tweets. The leading micro-blogging platform will reportedly use Musk's tweets against him in the lawsuit as it cites no fewer than 13 tweets, setting out the arc of the billionaire's infatuation with the service, which started with the pun of "love me tender" before his bid in April, reported the Bloomberg.
Shortly after the reports of a lawsuit against him went viral, the Tesla CEO was quick enough to react via the microblogging site and just simply tweeted, "Oh the irony lol."
Well, the tweet did not mention the lawsuit but it strongly referred to it, considering that in April, Twitter reportedly did not even want to go through with the deal.
Image Source: Instagram