FACT CHECK! Britney Spears Is DEAD Or MISSING? Fans Theorize Her NUDE Shower Video Was 'Recycled'! HERE'S THE TRUTH
Britney Spears has been posting numerous nude selfies on social media and a few other strange posts and NSFW posts on her official Instagram handle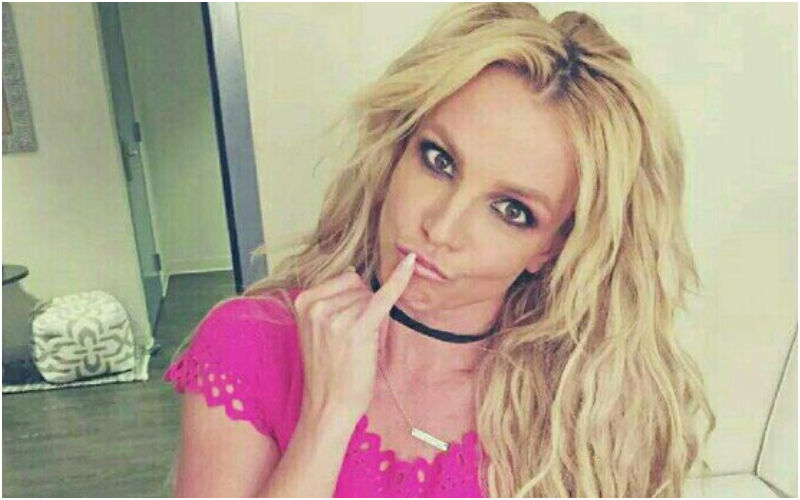 Britney Spears has been making it to the headlines, courtesy of her saucy content and fans do not seem to be happy about the same. The princess of pop has also sparked tensions across her fandom and some are even worried about her mental health.

For those unaware, lately, Britney has been posting numerous nude selfies on social media and a few other strange posts and NSFW posts on her official Instagram handle. Recently, the singer shared that she will be heading for New York. However, recent claims suggested that she never reached the city that never sleeps.
Now, a TMZ report finally breathed life into fans which claimed that Britney isn't missing, in trouble or dead, as many theorized. She is reported to be having a blast and living her life to the fullest.
However, the TMZ report quoted the sources claiming that the singer 'only said she was going to NYC to throw people off.' The site also revealed that the singer and her hubby Sam Asghari were actually vacationing in Mexico.
Furthermore, the insider also shared that a video of Britney while in the shower – posted on Insta last week, was shot in Mexico, and wasn't old or recycled content.
The latest update comes as team Britney has been worried about the singer's well-being for several weeks now and they have been monitoring both her presence on social media and her family member's movement across the country. A section of social media users were even concerned about the content she regularly posted on her IG is old and that someone has taken over her account to post on her behalf.
Apart from that, her announcement of travel plans to NYC has sparked great concerns amongst her fans. With no spotting at the airport and lack of paparazzi photos of her visiting The Big Apple fans are in dire wait of her IG post.
Britney's fans have finally breathed a sigh of relief as the singer finally took to her Instagram handle on Wednesday and shared another topless picture. She was seen accessorizing a simple chain and some earrings. She captioned it, "Instagram doesn't like posts of people revealing their bodies anymore so here's a selfie of me in Mexico 🇲🇽 !!! Mom and Dad … I crossed the border and I made it !!! After no coffee for 15 years ☕️ … Mom we can go have coffee together now !!! I'm treated as an equal … let's have coffee and talk about it !!!"
While Britney is having a time of her life in Mexico, her parents were spotted in Los Angeles last week.
Image Source: Instagram