Faisal Shaikh AKA Mr Faisu Is Ruling Instagram With His Videos Post TikTok Ban; Has A Dramatic Reunion With His 'Bachpan Ka Yaar'- WATCH
Post TikTok ban, Faisal Shaikh's Instagram game is going strong. His latest video with TikToker Natasha Singh and his dramatic reunion with his 'bachpan ka yaar' is worth checking out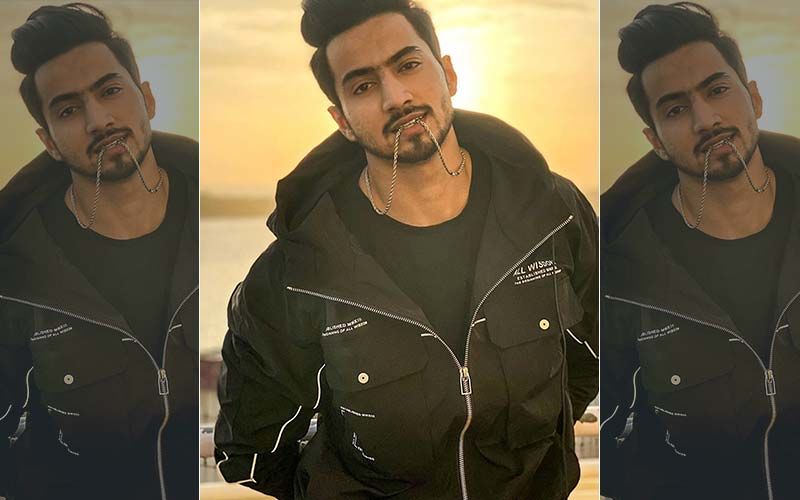 TikTok may have been banned in India, but popular TikTok star Faisal Shaikh aka Mr. Faisu is still entertaining us with his videos on Instagram. It was a few days ago that the government of India announced a ban on a total of 59 Chinese apps, including the popular video-sharing platform TikTok. Famous TikTok stars such as Riyaz Aly, Jannat Zubair, Faisal Shaikh aka Mr. Faisu had millions of followers on TikTok, and fans waited to see if they would still create content on other platforms.
Faisal Shaikh was considered as one of the most popular TikTok stars and had a massive following of over 31.5 million followers. But his creativity, as well as his following, is not just limited to one app. The TikToker actually has a huge following on Instagram as well- 12.6 million followers to be precise, and they only keep growing every day. Post TikTok ban, Faisal hasn't stopped posting videos on Instagram. In fact, if anything, he has now amped up his Instagram game with videos more hilarious than before.
In his latest video, Faisal teamed up with TikToker Natasha Singh, and actor Ashish Bisht. The video shows Faisal angrily getting out of his car, ready to blast at the driver of the car that crashed into his. He ends up meeting his childhood friend Ashish, and what follows is simply hilarious. Take a look at the video:
Meanwhile, even yesterday, Faisal Shaikh had collaborated with Natasha Singh for a funny video that garnered a lot of praise.
Check it out here.
Image Source: Instagram/mr_faisu_07