Former Bigg Boss Contestant Begs For 'Mercy Killing'; Says 'Have Been Betrayed Since Childhood'
Kannada actress Jayashree Ramaiah pleads 'mercy killing' as she is not able to deal with depression; says she deserves to 'die'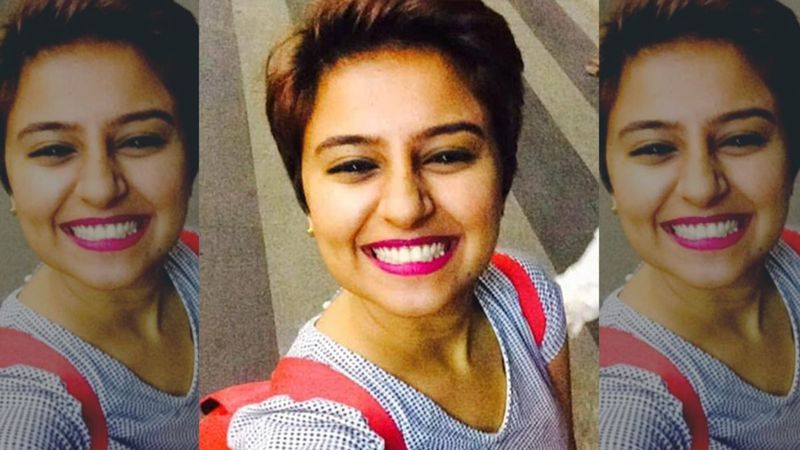 Not very long ago, popular Kannada actress and former Bigg Boss Kannada contestant Jayashree Ramaiah had made it to the headlines because of her depression through a shocking Facebook post. Now, she has made a few more shocking revelations during a live session on her social media account. Jayashree, in the clip, asked for 'mercy killing' as she can't deal with depression any more. The actress further stated that she is financially stable; however, because of getting betrayed from her childhood days, she was pushed into the puddle of depression. Jayashree also went onto to call herself a 'loser' and claimed that she deserves to die.
Jayashree, in her live session, said, "I am not doing all of these for publicity sake. I am not expecting financial help from Sudeep sir as well. I am only expecting my death as I am unable to battle depression. I am financially strong but depressed. I have been going through a lot of personal issues. I have been betrayed since childhood and unable to overcome it." She also opened up on her recent FB post that had got her well-wishers concerned. Jayashree requested everyone to stop talking ill about her.
Jayashree ended her live session saying, "I am a loser I need mercy killing. That is all I expect right now. I am not a good girl. Please, please, please give me mercy killing."
As for her now-deleted Facebook post, Jayashree had written, "I Quit!! Goodbye to the fucking world and Depression ..!." She, however, took down the post and wrote, "I'm Alright and safe!! Love you all."
image source: instagram