Former Porn Star Mia Khalifa Breaks Down In Tears And Says Taylor Swift 'Ruined My Life' - Find Out Why
Former porn star Mia Khalifa says singer Taylor Swift ruined her life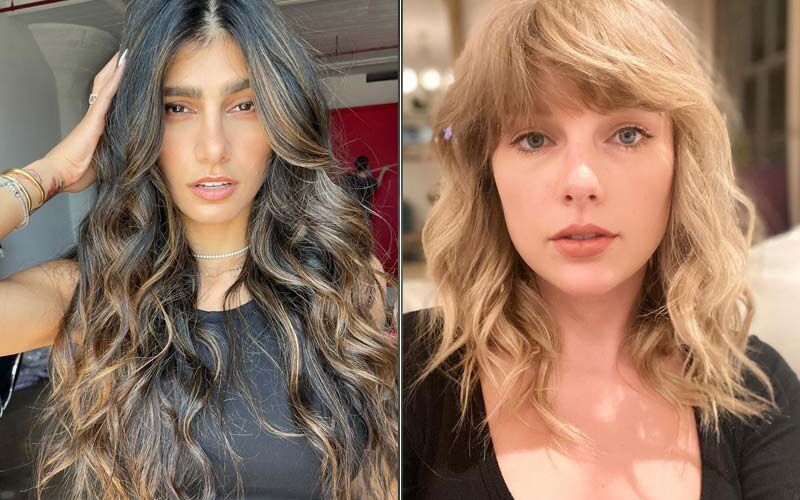 Mia Khalifa is one of the most active celebrities on social media. From sharing her beautiful selfies to jaw-dropping sizzling pictures, she keeps updating and entertaining her fans and followers. Speaking of that, taking to her Instagram stories, she recently shared a video of herself featuring her dog while listening to Taylor Swift's song All Too Well.
The re-recorded version, which was released earlier this week, is ten minutes long and it includes a short film directed by Swift. Mia, who is a huge fan of Taylor, got emotional while listening to the song. Sharing the video, she wrote in the caption, "Blondie has ruined my life with this 10 minute All Too Well."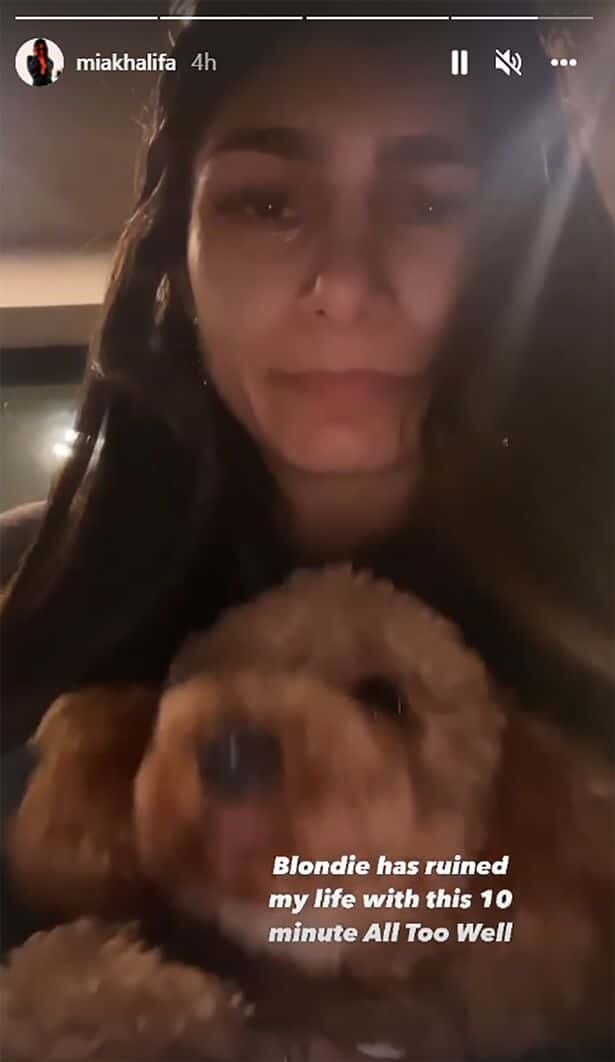 Taylor recently re-recorded her entire album 'Red', dubbed Taylor's version. As soon as her song 'All Too Well' was released, many fans including celebrities reacted to it. Cardi B said that she loved it a lot. Dionne Warwick tweeted, "If that young man has Taylor's scarf he should return it." Gracie Abrams tweeted, "Hey @taylorswift13 I just needed to say directly that i hope you're happy because i've been possessed and heartbroken by 10 minute all too well i still can't feel my arms and my heart rate is abnormal i love you so much."
Image Source:Instagram/MiaKhalifa/TaylorSwift