Former US President Barack Obama's Daughter Malia Busy At Home Amid Engagement Rumours Thanks To Coronavirus Lockdown
Amid engagement rumours of Barack Obama's daughter Malia with British national Rory Farquharson, here's how Malia and her sister Sasha are keeping busy at home due to the Coronavirus lockdown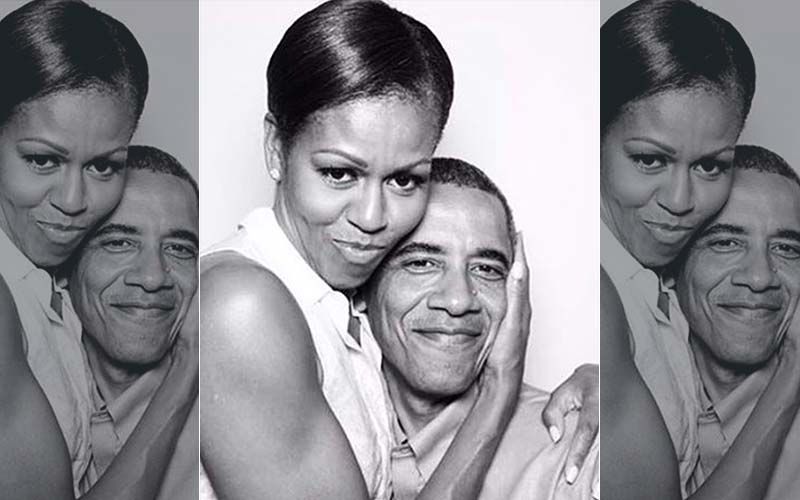 Former President of the United States, Barack Obama's oldest daughter Malia Obama has been making the news ever since rumours about her supposed engagement with her boyfriend Rory Farquharson surface on the Internet. Malia has been with British national Rory after they met each other at Harvard University in the year 2017. Amid all of the rumours surrounding their engagement looks like Malia and her sister Sash have been keeping busy, as they are back home partaking in online classes since schools have shut down, due to the Coronavirus pandemic.
Former first lady Michelle Obama, while speaking to talk show host Ellen DeGeneres said that she is happy they are all together and safe. During the call, Ellen joked, "My condolences that the kids are home because you were expressing how happy you were that they were gone." Michelle Obama said, "The Gods were getting me back. They're back. Everybody's home. The girls are back because colleges are now online. They're off in their respective rooms doing their online classes and ignoring us." Michelle Obama further added that the situation has forced them to sit down with each other and have real conversations.
"Really ask questions and figure out how to keep ourselves occupied without TV's or computers. It's a good exercise in reminding us that we just don't need half of the stuff that we have, when times are tough, having each other having your health, we can do with a lot less," she said.
Image Source: Instagram/iamandyhero/barackobama/whereisthebuzztv