Ganeshotsav 2021: Second Year Of Celebrating A Muted Ganesh Chaturthi Due To Covid-19; READ Guidelines For Maharashtra
Ganeshotsav 2021: this year Maharashtra Government scaled down celebrations again, barely 16% pandals get BMC Nod and issue Covid-19 guidelines to follow!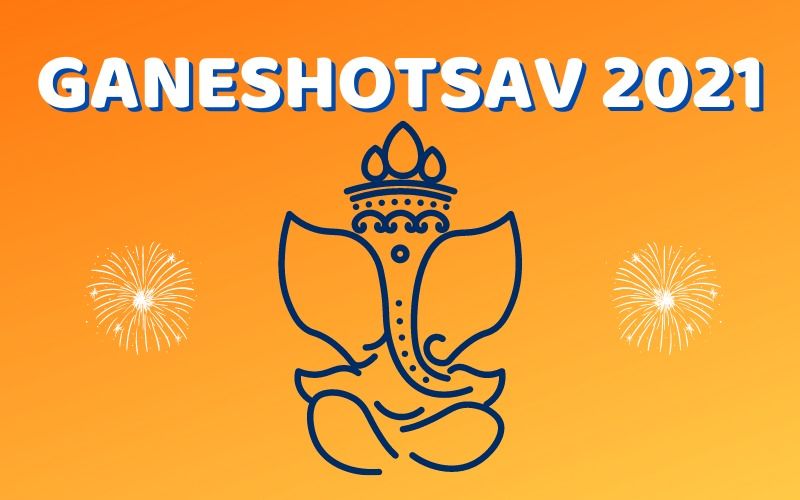 To celebrate Ganeshotsav 202, the Brihanmumbai municipal corporation (BMC) has granted permission to only 519 mandals to set up Ganpati pandals for Ganeshotsav. As per the reports approx. 1,273 mandals had approached the civic body for permission, but before the pandemic over 3,000 mandals would apply before the BMC for permission.
Like the year 2020, the BMC has enforced strict protocols in the place for Ganpati mandals during Ganeshotsav this year also, which begins on September 10. As we know that the pandemic effect is very much visible on the streets – sales of Ganesha idols are low and the mood is muted, this is said by many artists in the B-town and this year, the idol makers do not have the footfall expected a fortnight before the festival.
One of the idol makers from Goregaon-West, named Jilka says -"People are scared to buy large idols due to the hassle and lack of clarity regarding immersion… when there was no Covid, we had no time at the workshop. Days were very busy, people would flock to this place, but this year the response is low in comparison."
Talking about the guideline, which also includes restrictions on idol height at 4 feet for public mandals and 2 feet for idols at home. The people gatherings are restricted and the facility of online darshan is available, and only five volunteers will be allowed inside pandals at any given time.
As per Balasaheb Kamble, president of Lalbaugcha Raja Ganpati Mandal- "The fact that Lalbaug Ganpati will be there this year as well, has lifted our spirits. Having said that, we will follow all protocols. Limited volunteers will be at the pandal, masks are a must."
Meanwhile, the state government has announced caution and urged people to celebrate without crowding. The protocols are imposed in the wake of a rise in cases due to the highly dangerous and contagious delta plus variant. Currently, Maharashtra State has over 103 cases of infection caused by this variant. Reportedly, there are 27 new cases from last week's total and in Mumbai, there are 11 such cases are reported.
#Stay Home #Stay Safe