Gatari Amavasya 2022: Mumbai Police Warns 'Do Not Celebrate Gatari At Cop Stations'
Gatari Amavasya is generally associated with 'partying hard' and consuming non-veg food accompanied by alcohol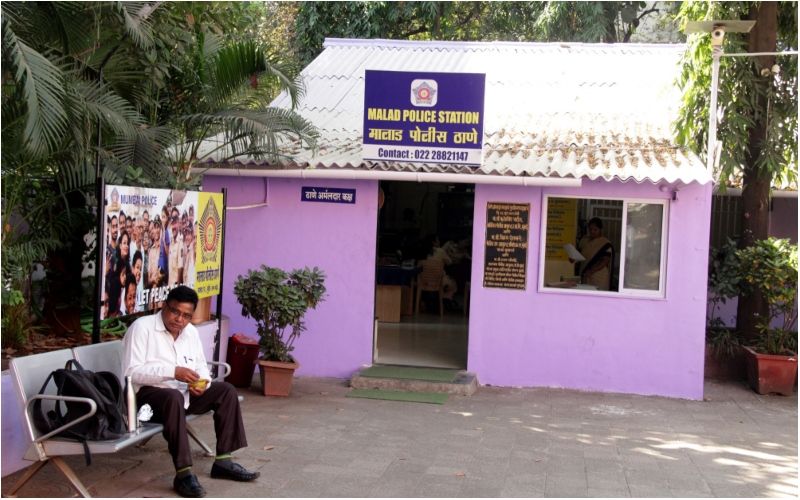 Gatari Amavasya 2022 which is also known as Hariyali Amavas, Chukkala Amavasya or Bheemana Amavasya is soon approaching and it marks the start of Shravan Maas. The festival is popularly celebrated in Maharashtra and it will be observed on July 28.

Amid all the excitement and celebration mood in Maharashtra, the Mumbai police issued a warning not to celebrate the occasion within official premises. A report by the TOI stated that the police had received a circular hinting at strict disciplinary action if the pre-Shravan occasion was observed in the workspace.
Gatari is generally associated with 'partying hard' and consuming non-veg food accompanied by alcohol. It is a party day for many as people get together to celebrate food and drinks that they won't be able to relish in the coming Sawan month.
Yes, you read that right!
The Mumbai cops have warned not to celebrate Gatari Amavasya 2022 at the police station, Crime Branch, or Special Branch. Failing to follow these rules would land you in grave trouble.
The instructions were issued as the police station is a public place, and they have warned that instructions have been given to all the police stations in Mumbai not to slaughter animals in this place.
Instructions to stop this practice have been given in a letter issued by the police force. Every Deputy Commissioner of Police has been instructed to ensure that animal slaughtering should not be done at police stations and other public places, as reported by the Times Of India.
Image Source: Instagram